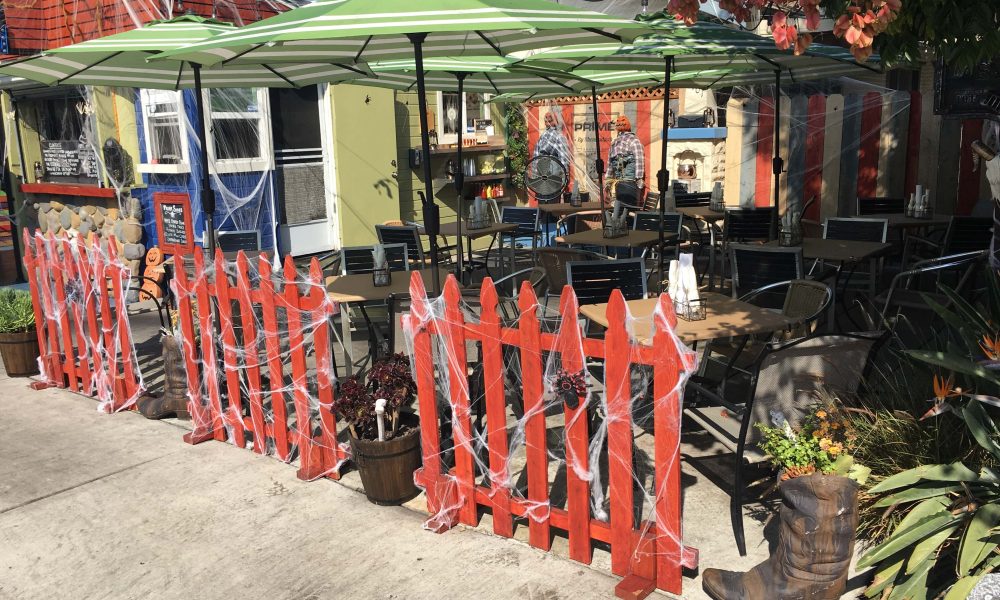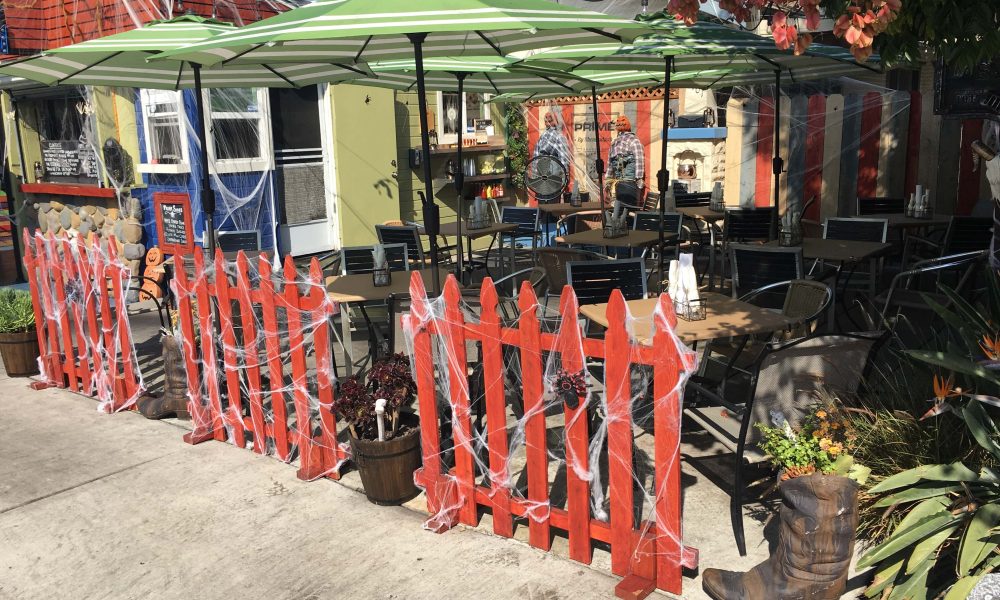 Today we'd like to introduce you to East 4th St's Prime by Shenandoah .
We'd love to learn the story behind Prime by Shenandoah .
I was born into the restaurant industry and started working as a host when I was 15. At that point Shenandoah Cafe was on 2nd st. In Long Beach. I moved up the ranks working almost every position possible from the age of 15 to 26 when I became the GM at Shenandoah at the Arbor which is located in Los Alamitos. It was my first trip to Europe when I was 13 that I really discovered my love for food. At that point I knew that my life was either going to be in the hospitality industry or in athletics. This is my first restaurant by myself but use all of the traditions from Shenandoah to my complete advantage to full the inspiration behind our food and service.
Successfully running a restaurant is extremely difficult. Tell us about some of the challenges you've had to overcome.
I have had a very good upbringing and lots of things have come naturally to me. I don't really have a sad story or any challenges I've faced along the way. Probably not to mess things up too much has been my biggest challenge!
Is there something unique or interesting about Prime by Shenandoah that our readers should know about?
The whole experience here at Prime is unique… when people first arrive they are looking at the shack where the kitchen is and they look confused, they look at the 10 item menu and they look confused, then we start talking about the products that we use and where we source them from and we see their ears perk up and there whole body language changes almost to say "ok maybe we do have something here." And then once the first bite happens they have a whole different outlook on what we're doing.
It's in my opinion and the reason that we source certain ingredients here is that sourcing locally and using the best products around is extremely important but what about the people across the country that are doing 1 thing better than everyone else? It's my job to source those ingredients so that my customers can enjoy them. Because without me they wouldn't even know about half of the items that we use!
Most Popular Items
Blues Burger

Piedmontese Beef, Allen Bentons Bacon, Caveman Bluecheese
The Wedge

Iceberg, Herbal Blue Cheese dressing, Allen Bentons Bacon, Caveman Blue Cheese, Fried Shallots, Avo
Buffalo Wing Tacos

Buffalo Chicken, Blue Cheese Fondue, Carrot Celery Slaw
Average Entre Cost: $13
Address: 3701 E. 4th St., Long Beach CA 90814
Phone: 562 439 0605
Website: www.primebyshenandoah.com
Social Media links