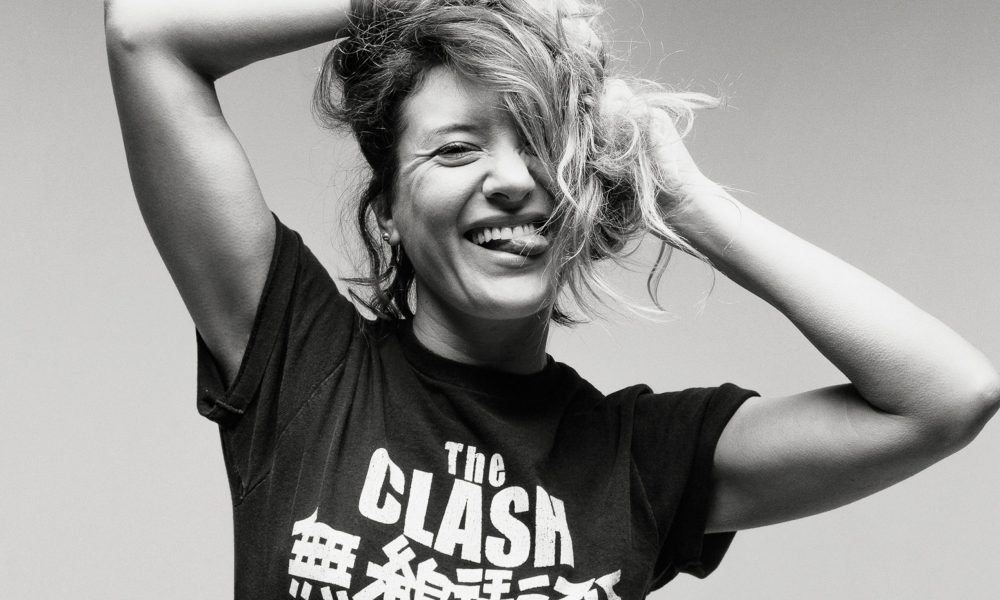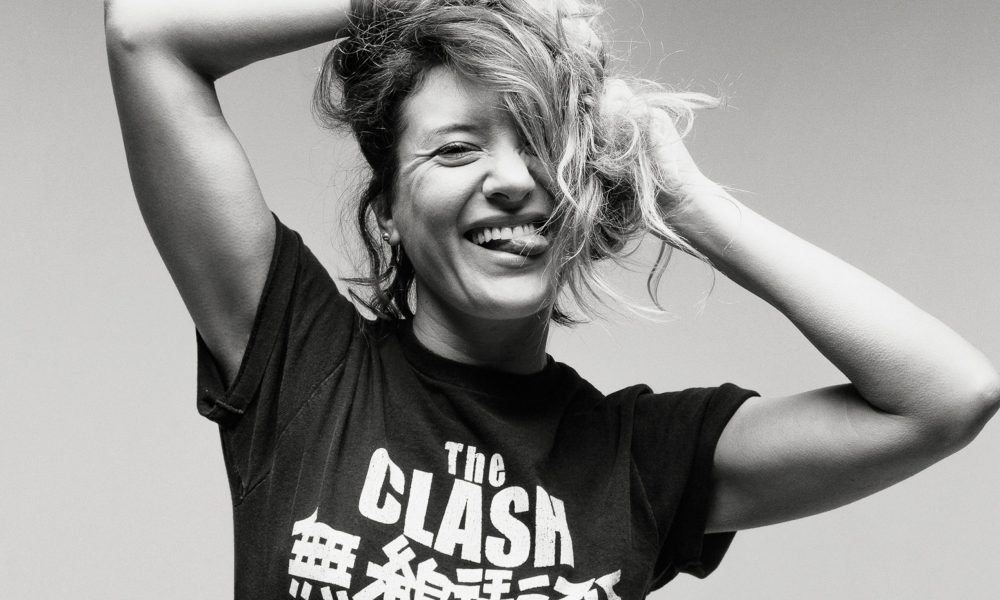 Today we'd like to introduce you to Zoë Nissman.
Zoë, please kick things off for us by telling us about yourself and your journey so far.
I was born and raised in Topanga Canyon down a dirt road. I spent a lot of time alone, a lot of time outside looking at leaves and flowers and insects and birds. I was convinced I could fly. I started drawing very young; it was an outlet for fantasy and a way to understand what I was seeing in nature. My parents put me in ballet class at three years old and it took. I performed in the Topanga Nutcracker Ballet every year. Experimentation was encouraged and dancing and drawing emerged as the dominant creative forces in my life.
I moved to NYC for undergrad. A few days after registering for fall classes I stood in my pajamas on Metropolitan Ave and watched as the second tower of the World Trade Center collapsed. Everything changed. The existential questions we ask ourselves in our early adult life were magnified. Innocence seemed to disappear over night. I was searching for direction and I dove deeper into the places that allowed me the freedom to express and create. I enrolled in photo classes and learned to shoot and develop film before digital photography took over. I studied African dance at Alvin Ailey and did experimental off-broadway theater. I lived in Dumbo above a paper recycling plant. My friend and I would blow up our black and white photos at Kinkos and wheat paste larger than life female nudes to the sides of buildings. It was illegal but no one stopped us.
After seven years in NYC I moved back to LA. I discovered LA's east side. In 2005 Silver Lake was still rough around the edges and appeased my hunger for a different version of Los Angeles. I was taking dance classes at Edge PAC and someone suggested I check out a teacher named Ryan Heffington. One day after class Ryan invited me over and asked if I could model some clothing he'd made so he could take pictures before selling it. I remember posing in a voluminous striped silk balloon dress next to a giant cactus in his front yard. Ryan was different and I felt at home with him. He was passionate and playful and irreverent and I understood his appetite for experimentation. He took me under his wing along with many talented LA artists. He fostered a creative community that would indelibly change my life. I still dance with him.
In my mid twenties I'd started making bikinis on the floor of my Los Feliz studio apartment. I decided it would be smart to learn the nuts and bolts of fashion design and production so I went back to school to FIDM for an accelerated design and manufacturing degree. I went to school during the day and danced at Jumbo's Clown Room at night to cover the rent. When I finished I started experimenting with surface print design which fused my love of drawing with my interest in fashion. Since I hadn't studied textile design in school I had to convince an executive at a big corporate swimwear company to give me a chance at an entry level job in their art department. I used early youtube tutorials to teach myself adobe design tricks and watched how photographer friends edited images.
One of my early fashion design heroes was Mara Hoffman. I discovered her before I went back to school and I was in love with her silhouettes, her use of color and pattern. It was still pretty early in my career when I was on my way to NYC for a small graphic job when I got word Mara was looking for a freelance print designer. The chances seemed slim but I got an interview. She had a small office at the time in Manhattan's flower district. I remember the room smelled like a freshly watered garden. I sat across from her at a big cutting table and presented my portfolio and we talked about astrology. At the end of the interview, seemingly without hesitation, she asked if I could start the next day. It was one of the happiest moments of my life and a pivotal one in my career. Much like Ryan, Mara is a fearless creator and she inspires that in the people around her. She is a "yes and…" kind of person, which I've learned is the mark of a good leader. Always respecting the creativity around them and driving the ship forward. We've worked on numerous collections over the years and I was honored when she invited me to create the Vogue CFDA book with her. She's become a life long teacher and friend. Years later I worked with her on her new activewear collection and introduced her to Ryan who choreographed her activewear launch video.
I love the creative side of the fashion biz but I've struggled with the rampant disregard for environmental sustainability. I became the art director at an eco cult athletic wear company called Teeki that introduced 'the made from recycled plastic bottles' fabric to the yoga-wear community. It was a small but fast growing company which required me to be more hands-on in every way. I started shooting look-books, along with designing prints and directing marketing campaigns. I bought my first SLR camera, a Canon 5D Mark III, and photography re-entered my life. The further I got in my career, the more obvious it became that my work was never about one thing. I speak a lot of different creative languages and they all inform each other.  I'm always learning and experimenting. I've illustrated for textiles, branded start-ups, lead marketing campaigns, art-directed virtual reality games, shot lifestyle editorials, designed websites and festivals. The work has always been more interesting than the job title.
After nearly a decade of independent freelance life, I founded the design and marketing agency, Studio Listo, with my business partner, Ebenezer Bond, an NYC transplant with a knack for brand strategy and experiential design. Together we have focused our creative efforts on helping businesses, people and projects that aim to do better for humans and the planet.
I still shoot film and dance and draw.
Can you give our readers some background on your art?
I make a lot of different things: photos, logos, illustrations, posters, brand bibles, fashion videos, collages… my love and respect for nature often find it's way into my work but it would be hard to say my style is one way. I like to support bigger ideas. The words clean, dreamy, adventurous, feminine, balanced and detailed all come to mind. I strive for visual harmonies; the beauty of imperfection, the minimalist opportunity in the maximalist expression, the wabi-sabi balance. When someone sees my work I hope the feelings of curiosity, humanity, and joy lift off the page.
How do you think about success, as an artist, and what do quality do you feel is most helpful?
Success is a few things. Finishing a project and feeling like I got better doing it is one kind. Looking at the work and thinking, "damn that's better than I expected!" is another kind. For a long time, I thought supporting myself financially as a creative human defined my success but I've done that and I don't always feel successful. Right now, my idea of success is focused on building a creative business model that contributes to positive change. How do I challenge the status quo in a beautiful way? I want to make stuff I love and help people do the same. When I think of my favorite artists and teachers they are the ones that inspire creativity and action, they are the ones that give me room to take risks and this is the kind of person I hope to be.
What's the best way for someone to check out your work and provide support?
People can see some of what I do on my Instagram @theglasszipper.
My personal site 
zoenissman.com
 is out of date but it gives some context to my madness.
How can people support my work? Hire us to brand your new cannabis company! JK. No, but seriously, we really love to collaborate with innovators who want to challenge the status quo and look good doing it.
Contact Info:
Image Credit:
Jacob Boll
Suggest a story: VoyageLA is built on recommendations from the community; it's how we uncover hidden gems, so if you or someone you know deserves recognition please let us know here.