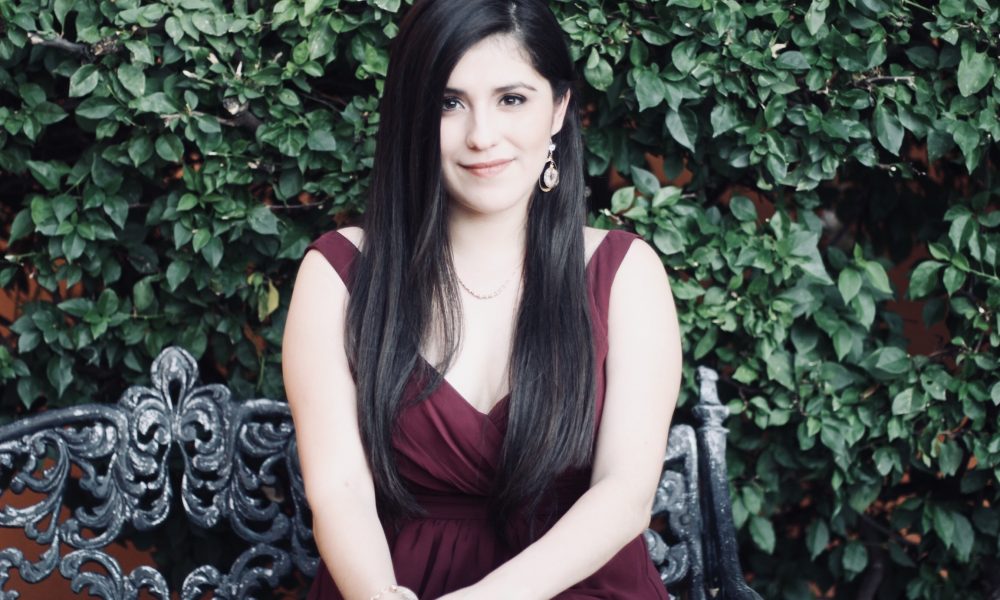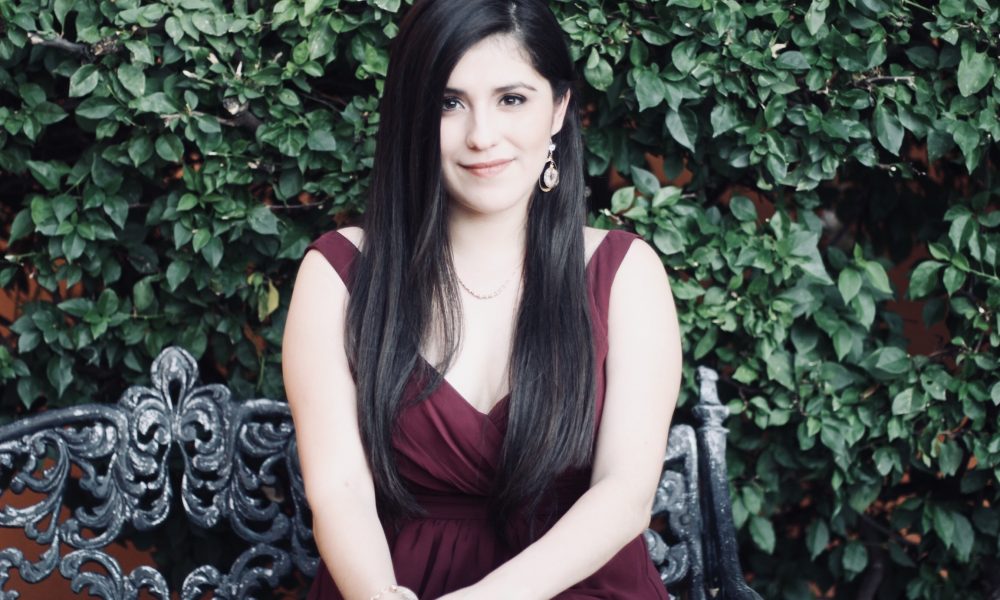 Today we'd like to introduce you to Yubicela Brito.
Yubicela, please kick things off for us by telling us about yourself and your journey so far
I'm known to be the black sheep in my family. I quit my well-paying corporate job in Arizona, packed what I could fit in my car, broke up with my boyfriend, and hit the road to Hollywood to pursue a career in the entertainment industry. This was seven months ago. I had just turned 26, and I thought to myself. What the hell am I doing with my life.
I come from a traditional hard working Mexican family. I would say my parents are the definition of the American dream. They taught me hard work, perseverance, and integrity. I owe my good values to them. They came from small villages where they had nothing, and for me to first generation with a degree in my hand is truly a dream for them. Too bad, I placed that degree under my bed.
I'm a waitress now, and all I can say is I am much happier now than when I was behind a desk. Ever since freshman year in high school, I knew that I had a deep love for the Arts. My most exciting elective was theatre and choir. I wanted to be apart of dance, piano, pottery, anything creative. I was involved in every theatre production and I loved it!
I never wanted to go to college, but everyone was doing it. I honestly didn't know that I had an option. I decided to get my degree in film, although truly I wanted it in the theatre, everyone told me not to do that. After two years in the film, I decided to change my degree to business, because everyone still told me not to do that. I hated taking business classes. I hated school in general. I wanted to move to LA. I just felt that my dream was so far away.
At the age of 18, my parents decided to move back to Mexico. They left me behind my sister, who was 16, and I became a mother without even realizing it. I couldn't leave her alone. I stayed and finished school. I was 24 and broke without a car. I used my degree and got a corporate job at Yelp selling advertising to businesses around the U.S. I worked hard and saved saved saved. I still remember the day I bought my car. It felt like things were finally coming into place. I stayed involved in theatre, plays, short films, and writing.
Just recently, I found a comfortable place to live with four amazing women in North Hollywood. I'm just beginning my journey and finally making decisions on my own terms. I'm finally becoming the artist I so longed to be.
Can you give our readers some background on your art?
Everyone should think about this question. We forget our WHY. Thinking closely about it, I would say there are three different sides to my art. The Comedic side of me which works to entertain and inspire through comedic characters. Physical Comedy is my forte. There is nothing more satisfying than seeing people gathered together to laugh and have a good time. I use accents, dance moves, and epic musical improve. The dramatic side focuses on learning about character behavior and becoming someone else to tell a story. I do this through films, plays, and sketches on stage or through social media.
Lastly, I am a storyteller. My story and my experiences are told on stage in the form of Stand Up Comedy. My goal is to find the humor behind the pain in the story that is being told. With everything that I do, I hope to move and connect with people through my instrument, which is me. Every day I'm eager to learn, grow, and become a better version of myself, so with that, I can inspire others to do the same.
Artists rarely, if ever pursue art for the money. Nonetheless, we all have bills and responsibilities and many aspiring artists are discouraged from pursuing art due to financial reasons. Any advice or thoughts you'd like to share with prospective artists?
Yes, I have been there! I would say. We spend so much money on things that are so unnecessary in our lives. I began writing down everything that I spent every day. At the end of the month, I was shocked to see how quickly that five dollar coffee can add up. Set goals, create a budget, really want it. Our emotions get in the way with so much, and practicing discipline and having accountability partners can make a difference. As far as jobs go. It looks for jobs where people can give you tips. Waiting tables has given me fast cash and flexibility to my acting schedule. Always ask the question, is it a want or a need?
What's the best way for someone to check out your work and provide support?
Feel free to connect with me on social media. Instagram and YouTube are two popular places that I often use. My user name for everything is @Yubitube. If you would like to support my work, please go to www.patreon.com/Yubitube I often post, short films that I've been on, my stand up material, and other great content. Thank you for reading my story!
Contact Info:

Image Credit:
Stand Up Live Picture Credit to: Candace Choi
Suggest a story:VoyageLA is built on recommendations from the community; it's how we uncover hidden gems, so if you or someone you know deserves recognition please let us know here.