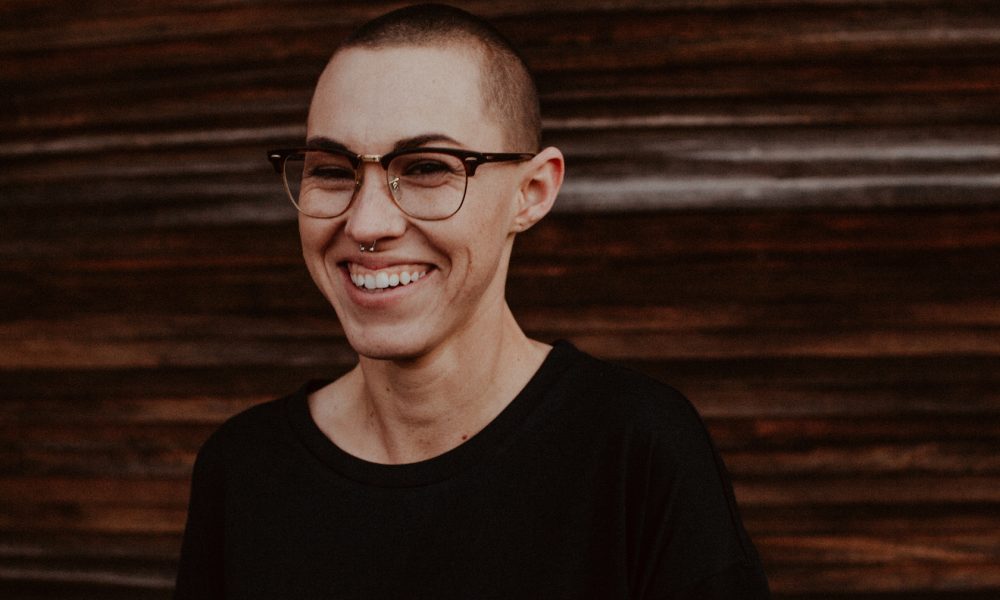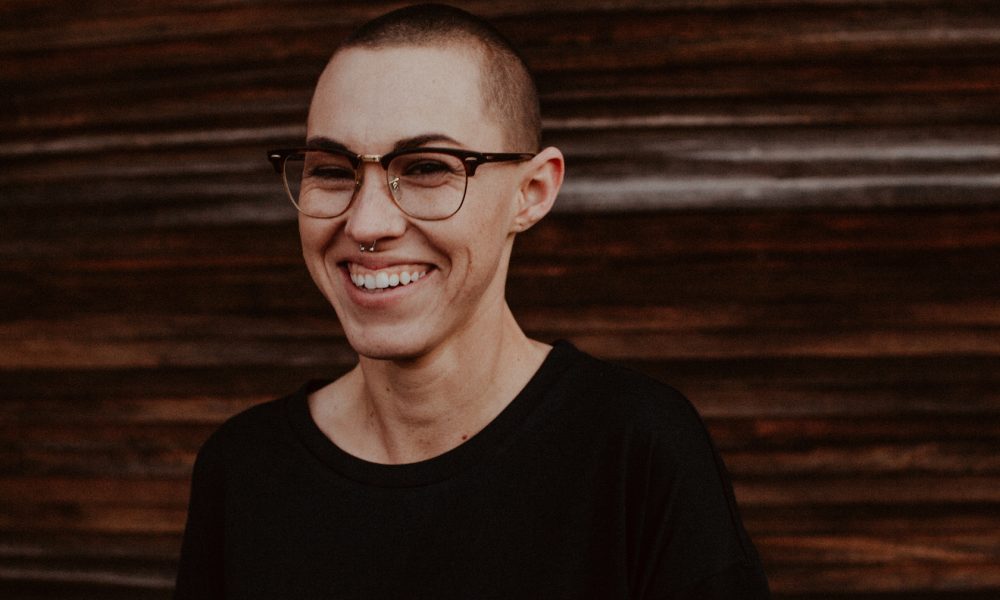 Today we'd like to introduce you to Tarah Marie Martindale.
Tarah Marie, please kick things off for us by telling us about yourself and your journey so far.
I grew up in the Inland Empire. My mom is a horse trainer, and we always lived in big open properties, so I spent most of my time getting dirty outside… I was really imaginative with my playtime, usually alone. We always had multiple pets along with the horses, which definitely shaped a big part of me. I enjoyed competing in rodeos growing up and still occasionally help my mother train horses. I always loved hands-on things and was impressed with art techniques, my gramps, Marv, really encouraged me when I became interested in art, he took me to my first painting lessons and taught me so much about other media and the art world. He was a stained glass master! Thanks to him I decided to pursue an art degree and was willing to face a career as an artist. During my teenage and college years, I struggled with the realization that I was gay, which led me to join the Mormon church. It was an attempt to learn how to curb those feelings I was afraid of, but in the long run, it brought nothing but self-hatred and inadequacy to my life. The church constantly told me to suppress my truth, tried to convince me to live in shame and oppression. Long story short, I eventually found the strength to fight for my truth and seek my happiness, I left the church, and everyone in it who judged me less worthy because of my decision to leave. The last few years have been so so great, I've learned and continue to learn so much about myself, what I want to be doing, what brings me joy and how to juggle dream goals and practical reality.
Can you give our readers some background on your art?
I've done all kinds of art, I've illustrated for a magazine, drawn, painted, worked in clay, sewn, worked with metal, leather, glass, made paper, printmaking, built exhibits for a museum… I'm super interested in materials and processes and learning the techniques to create from those different media. In recent years I've focused most of sculpture and printmaking. For sculptures, I tend to seek out tactile materials that aren't necessarily meant for sculpting, like leaves or rocks or whatever I can find outside. I also love working with wood and making my own paper. Materials are usually the first step for me to create a piece. Something inspires me in its original form; then I have the urge to manipulate it and turn it into something else. My style is pretty simplistic; I think it evokes femininity and has some hints of native culture in it as well. I grew up with some amazing women and some native descendency that was really present in our homes. It definitely affected my style. I hope my pieces can evoke what they make me feel. To me, they are therapeutic, a way to manipulate all my feelings into an end result that symbolizes a filtered version of them. I hope that the lack of visual complexity and the imperfection of things is able to express the calm and accomplished thrill of making them.
What responsibility, if any, do you think artists have to use their art to help alleviate problems faced by others? Has your art been affected by issues you've concerned about?
I think the exposure for each type of artist has grown tremendously. There always were a few main types of art in the market, the over-expensive decorative, the political commentary, the pretty to look at… I think most roles have existed and repeated themselves in each time and movement era. What is huge and extremely innovative in our time is the amount of exposure independent artists can reach through social media. It feels like anyone has a chance to create change and share the struggles and successes from their own experiences, and there's space and validation to go around for everyone. The beauty of it it's how its empowered artists who wouldn't have thrived in the former art gallery world, and how people who would have never been consumers of art, or appreciators, are now in the market. Art should be approachable. From the biggest social-political commentary to a tender, personal piece, it should be approachable. In my art, there is always a reflection of my feelings, and I'm super sensitive to injustice and social causes, especially pertaining to the LGBTQ community, animal and human rights in general. My feelings may not be in clear depiction in my pieces, but I hope they can bring some of the pure, natural joy with them that so many of us struggle to find these days.
What's the best way for someone to check out your work and provide support?
The most available way is through my website www.tm-marie.com and my Instagram @tm_marie.
In the upcoming months, my girlfriend and I will be launching a new brand that we've been working on, a new platform to share some creations that excite us and hopefully will excite some people out there too. Keep an eye on my Instagram for the announcement. The ultimate goal is to survive from our art and be able to share what we love doing the most, so I really appreciate support in the form of visibility, please spread the word! And if you want and can, please buy!
Also, search your local shelter instead of buying a pet. Thought I'd add that! haha
Contact Info:
Image Credit:
Tessa Thewes
Getting in touch: VoyageLA is built on recommendations from the community; it's how we uncover hidden gems, so if you know someone who deserves recognition please let us know here.