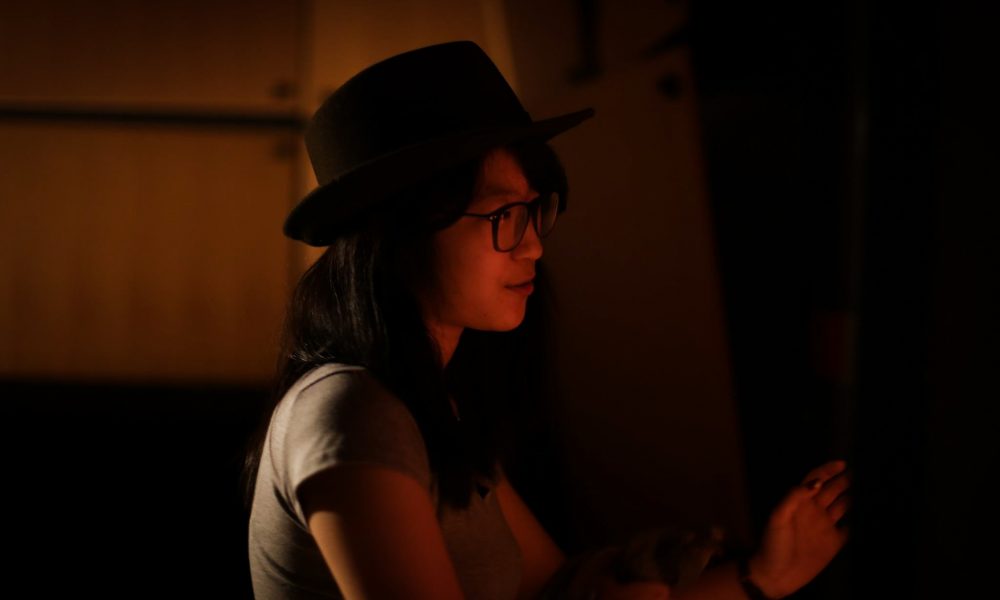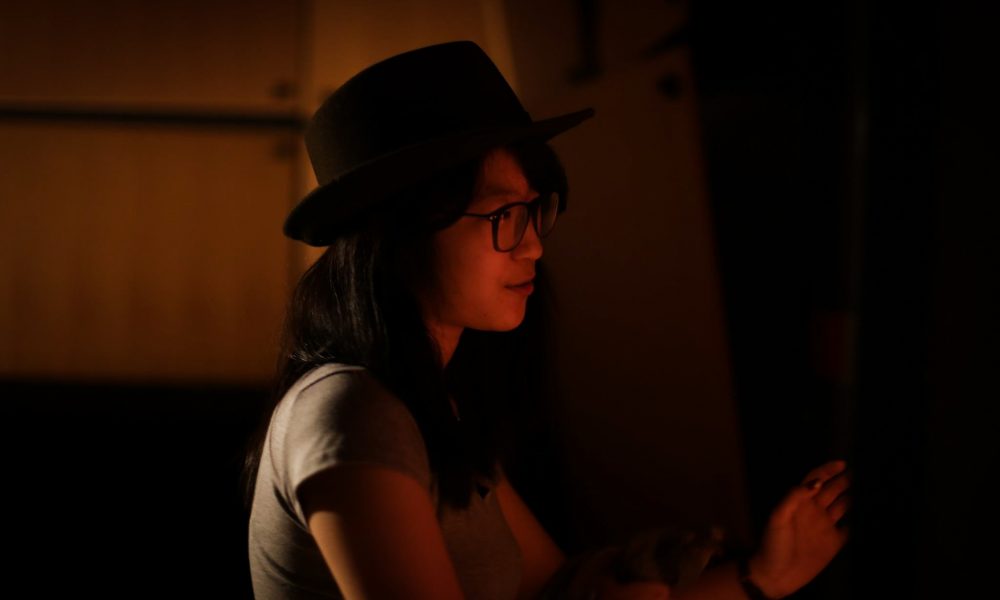 Today we'd like to introduce you to Mengfang Yang.
Mengfang, please kick things off for us by telling us about yourself and your journey so far.
I remember when I was little, people ask me which job I want to do when I grow up. I kept my answer as a scientist for many years. Until one day, we need to prepare a simple story for literature class but I totally forget, since I was into bugs back at that time. We need to tell a story we learned last night and the student can't tell a story has to stand up for the whole class. So the young and terrified me, made up this story about two dogs trying to learn how to swim. The silly story satisfied my elementary school teacher and made me very proud.
There were so many moments like that when I was a little girl, trying to tell a story, trying to use my story to make people happy. After I passed my bug-obsession period(that was for a while), I started to develop my interested in writing. I wanted to be a poet for many years, I wrote hundreds of childish poem about my teenage emotions. Then I wanted to be a writer, I love to write short stories, I still do. I think it's a very productive way to express your emotions and actually could create some impact on people.
However, there was one night, a movie changed my career path completely. There's a movie channel play all those old and classic movies every Saturday while I was growing up. I watch it occasionally. That night, the channel played the movie REBECCA by Alfred Hitchcock. That's the movie I know I want to become a filmmaker. That's the movie when I doubt myself, I watch it again and again, and I tell myself, maybe I can't be a film director as successful as Hitchcock, but at least I tried my best to be a filmmaker with all necessary craft which could potentially move my audiences. I started to make short films back then.
So six years ago, I came to Los Angeles, to start my master's degree in film production at Loyola Marymount University. The good thing about film school was, they gathered all my creative ideas and make them into a system. I feel more confident and comfortable with being an artist. The path is long and full of difficulties, but I'd love to explore the world more and share my point of view with people.
Please tell us about your art.
I consider myself a filmmaker and photographer. I grow up in a photography family and I have easy access to cameras and films when the digital cameras are not dominating the market right now. I like to shoot the other side of the world. The side people too busy to see. I remember when I was a teenager, I helped my family to cover a wedding shoot and I took some pictures with people looking sad and exhausted. So I start to develop my interested in street photography. I love to capture the true moments of people.
For filmmaking, I actually choose another and maybe a different route. I am so interested in middle age crisis my whole life. Not because I'm at "middle-age" now, but I love this topic when I was 12 years old. I'm sure I was inspired by my parents' love/hate relationship. I love films about people, about the intimate moments. I like to discover the dark side of human beings, the desire behind people. But meanwhile, I love to work on some silly romantic comedy. So for now, I have different feature-length films in the developing stage. One of them is a romantic comedy while the other one is about a serial killer.
No matter the films or photos, at the end of the day, I wish my work could move people. I want them to think about their life, to think about other people. Maybe to make their life feel better and have sympathy for others.
What responsibility, if any, do you think artists have to use their art to help alleviate problems faced by others? Has your art been affected by issues you've concerned about?
The media world changes every day because of the crazy technology development. Everyone can be a photographer or a filmmaker with an iPhone. The technology makes things so much easier just for creative content. You can call everyone an artist if their work is created and won some views. But true artists are much more than that. You'll have to listen more carefully and observe more closely to life and human hearts.
I feel like since the rapid, fast information throwing on our face every day, we desperately need new content and more information. However, the audiences should have certain connections with the artist through their work. There're many definitions of Art but from my point of view, the arts are about people, about emotions. The people who can evoke people's deepest emotion or desire could call themselves artists.
As an international filmmaker, I do feel a lot of pressure on my creative works. As a Chinese woman, I'm under an expectation to create something more "exotic". I feel I'm forced to write stories about Chinese people or Chinese culture. I sometimes write a story, and I ask myself, what if I make this lead girl Asian, are the festival people would like it better? But for me, the race is the least important thing in my storytelling. I tell stories about people, no matter if they're Asian or American. People go through fall in love, breakup, promotion, sick and death, no matter what race you are. But the political environmental definitely makes me have second thoughts about my artistic decisions. I love universal stories and I'll try to keep telling the stories could move my audiences no matter where they are and where they come from.
What's the best way for someone to check out your work and provide support?
My website: mengfangyang.com
Some extra content at Vimeo: https://vimeo.com/mengfangyang
I'm trying to open up an additional website for my pictures, but it's not set up yet. If people like my work, I'm ready to be hired as a director.
Contact Info:
Image Credit:
Personal – Weiyang Li
Suggest a story:VoyageLA is built on recommendations from the community; it's how we uncover hidden gems, so if you or someone you know deserves recognition please let us know here.