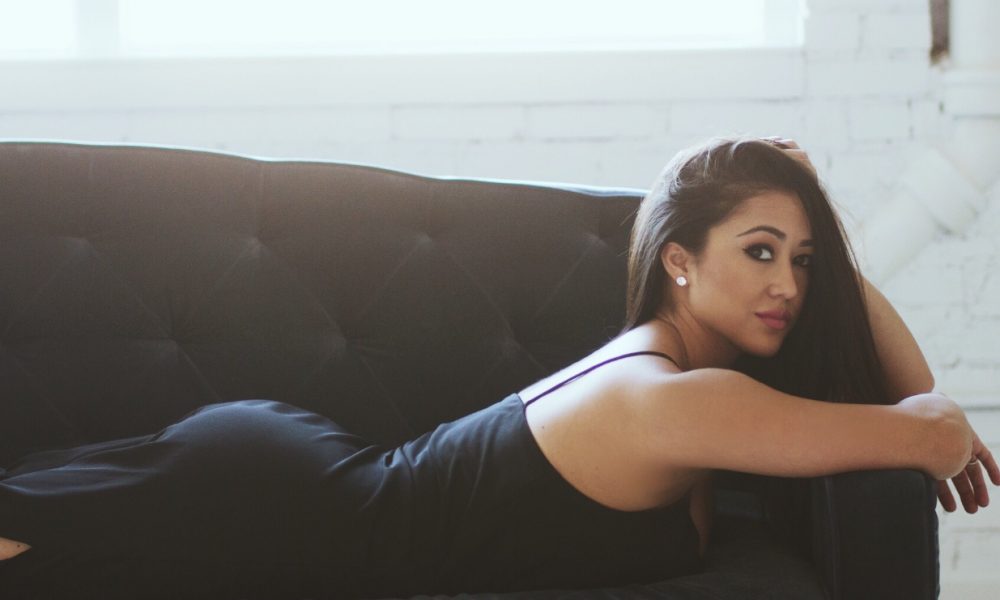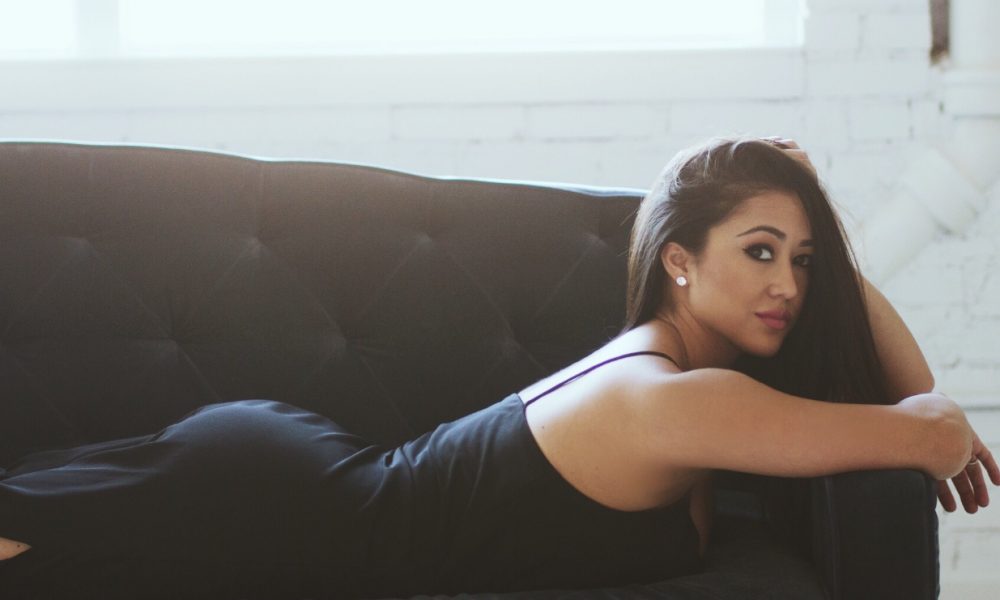 Today we'd like to introduce you to Kayli Robinson.
Kayli, please kick things off for us by telling us about yourself and your journey so far.
I have been singing on stages across the world since I was five years old. This wasn't something my parents pushed on me- it was a love and passion of mine that they lovingly supported from the beginning. At age four, I sang in the kids' church choir, the choir director pulled my mom aside one day and supposedly told her that I had something special. My mom told me that was the first memory of her truly recognizing I had a gift. That immediately catapulted me into singing on stages everywhere. I was in talent shows as much as possible, in between soccer, stage coaches, vocal lessons, traveling singing groups, etc. I got an agent at age five and began acting in commercials and doing commercial modeling. Looking back, I see how heavily involved my mom was in making my dreams come true- she was a super mom of three kids. She was fortunate enough to be able to be a stay at home, mom. My father was an officer in the Air Force, so I lived in Europe at a young age. I was born in the Philippines, where I was also adopted when I was only hours old into this amazing American family. I am thankful for the loving sacrifice my biological mother gave me because I know I'm right where I'm meant to be- with them. After the Philippines, we eventually lived in places like Hawaii, Italy, Germany, and central Florida. I graduated college in Dallas, Texas, then moved to Nashville, Tennessee, when I signed with Sony. I was in a girl pop group for a few years. After a lot of heartbreak personally and professionally, I left the band and decided I wanted to put all the energy I had into acting. I signed with a talent agency in Nashville; started commercial modeling and got into acting classes. I needed to step back from singing- for the first time in my life. I packed up and couldn't get out of Nashville fast enough. I hated living there. It was never my scene; a lot of small-mindedness. Since I was a little girl I always pictured myself living in Los Angeles… and here I am.
Can you give our readers some background on your art?
My first experience of being in the arts is obviously through singing. I love that my parents played such an eclectic variation of music throughout my childhood; everything from Bach, Beethoven, Michael Jackson, Boyz II Men, Mariah Carey, Frank Sinatra, country, gospel, and even classic oldies.
The more life I live, the more I realize my love and appreciation for the art of acting. The spectacle of the cinematic format, the Academy Award shows, and iconic actors as a whole have consistently played a huge role in my upbringing. My parent's love for music and film poured over onto me. Besides being a Colonel in the Air Force, receiving his Doctorate, and being a Dean of the Doctoral program at the University he teaches at, my dad is also an insanely talented musician. My mom should have been an actress in another life. Her film taste is flawless. They inadvertently showed me that you can do more than one thing in life, but most importantly, what you do does not define you.
Growing up around all this art made me want to create my own. I taught myself the piano when I was sixteen. Supposedly I threw a fit when my mom tried to put me in piano lessons when I was little. When I write music and lyrics, the process is different every time. Sometimes it comes working in the studio with a producer, or sometimes I write at my house. I keep my phone ready to make a voice memo whenever I'm out and about – I can get inspired by anything. Any inspiration is good. Sad things can evoke a good song idea, it's not just the happy things.
It took me a while to crawl out of the sadness I experienced in Nashville so as I gear up to record new stuff in August- I plan on making it happy music because I'm in a really good place. There's just no more pressure on it. When I was in the pop group, I wasn't singing my heart's words. They were other people's songs. It could be fun, but I didn't feel authentic to myself. The overall goal with my music now is to create art that people can enjoy, relate to, and possibly even escape to. Music is universal, and I love how one song can evoke immensely different things in people. That's beautiful to me.
How do you think about success, as an artist, and what do quality do you feel is most helpful?
To me, true success as an artist is being unapologetically yourself. It will break your spirit if you're not. You have to be dedicated to your dream 150%. When I was a little girl, I watched the movie, Sister Act 2 a lot! In this film, Whoopi Goldberg says to Lauryn Hill's character, "If you wake up in the morning and the first thing you think about is singin…girl you're supposed to be a singer." I NEVER forgot that. It stuck with me forever. Whatever it is you think about first thing in the morning, is what's most important to you.
What's the best way for someone to check out your work and provide support?
Kayliofficial.com is where you can keep up with all that I'm doing; shows, single releases, cover videos, updates on my pursuit of film. I'll be releasing a new single in a couple of months too!
And this year, I am launching an online clothing company in honor of my biological mother. The majority of the proceeds will go to parents who need financial assistance in adopting a child in need.
I am very excited for this!
Contact Info:

Image Credit:
@Rachelrobphotog on Instagram
Getting in touch: VoyageLA is built on recommendations from the community; it's how we uncover hidden gems, so if you know someone who deserves recognition, please let us know here.