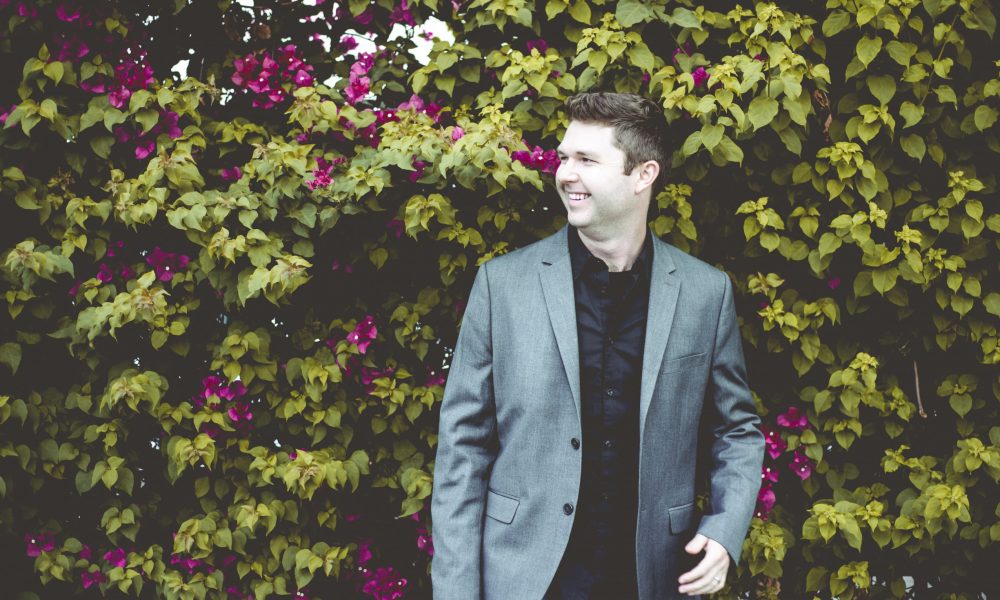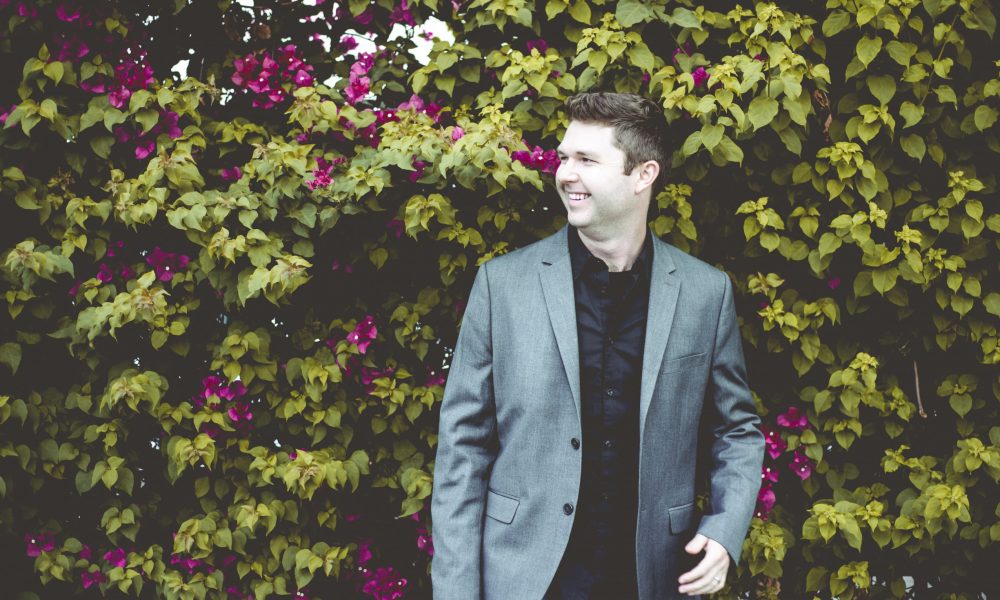 Today we'd like to introduce you to Jonathan Beard.
Jonathan, please kick things off for us by telling us about yourself and your journey so far.
My story starts either with incessantly singing Elvis records to my family in the living room at age five, or probably more "officially" when I began studying classical cello at age six. I joined my first orchestra at age nine, and got my first bits of electronic gear in high school, which is also when I started actively composing concert music. While pursing my degrees in composition at Stanford and UCLA, I also kept up my cello studies, as well as producing recordings at Stanford's Center for Computer Research in Music and Acoustics (CCRMA). So from early on, my interests lay in both the acoustic/orchestral and electronic worlds of musical sound.
As a professional, I've continued to live in those two worlds. I've always been extremely passionate about orchestration, and am thrilled to have hundreds of TV episodes and feature films under my belt as an orchestrator. (One of the great perks of orchestration: working with amazing orchestras!) I co-founded Tutti Music Partners with fellow orchestrators Edward Trybek and Henri Wilkinson, and we specialize in providing boutique, highest-quality orchestration and music prep support to other composers throughout the industry.
It's in my composing that the electronic side of my passions come more into play. I compose both for assorted media projects and the concert stage, and while some of my compositions are purely acoustic, many of them are electro-acoustic – i.e. incorporating elements of original electronic sound design. Some of my work is purely electronic as well, though more often than not there are bits of both worlds. Besides composing and orchestrating, I am also a lecturer at UCLA, where I focus on various electronic composition and music technology topics.
Can you give our readers some background on your art?
As I alluded to previously, my musical passions are (at least!) twofold. But they stem from a common ingredient, which is my love of exploring/playing with the "colors" of musical sound. As such, my two favorite sonic playgrounds are the orchestra (a truly amazing and flexible acoustic color-palette), and electronic sound design. One common difference between my orchestrator-self and composer-self is size: I often tend towards smaller electroacoustic or chamber ensembles in my own writing, and my orchestrations for other composers are often for some of the biggest orchestral forces one can have!
I suppose this leads to another element of my musical DNA, which is that I am a collaborator by nature. I recognized something early on in my creative life: for me, experiences of both success and failure are far more meaningful when I'm sharing them with collaborative partners than they would be alone. Because of this, I'm really lucky to have found a balance to my career that both feeds my creative soul, and suits my personality.
Almost every project I take on is collaborative, whether in the composer-space working with a choreographer, artist, or film director or in the orchestration/arranging-space where I get the fulfillment of working with other composers to help them realize their creative visions.
Even within the orchestration space, my two orchestration partners and I collaborate in a way that is unusual for the industry. We recognized – with the way the film business was changing, particularly in the case of shortening deadlines – that the days of a single orchestrator completing an entire film for a composer were becoming less and less feasible most of the time. So instead of the model of one orchestrator trying to do as much as possible, and then pulling in a rush of helpers in the chaotic final days of a project, we thought: why not have the three of us on every project from day one? That way, we can debate and clarify approaches for each client and project very early on in the process. While we each bring our unique strengths to the table, the work is extremely unified, and a lot of chaos is averted. And that is how our collaborative partnership began to grow.
What would you recommend to an artist new to the city, or to art, in terms of meeting and connecting with other artists and creatives?
Ooh, this is a tricky one, and something I've given a lot of personal thought to in the last few years. (Without any brilliant or clear answers.) Isolation and loneliness is always a challenge because so much of what we do requires uninterrupted solitude to be successful. While social media interactions can be helpful in finding and building your community, they can also be a double-edged sword – particularly in the form of distractions, but in affecting self-esteem as well. As far as advice, the best I can say is that – at least for me – physical-world interaction is extremely important and sustaining. Participating in the community outside of my own studio walls: attending performances; events; volunteering; putting myself out there as a person, in-person… those are the areas where some of my most meaningful relationships have been born, that I'm forever grateful for.
What's the best way for someone to check out your work and provide support?
I have an electroacoustic album called "Ritual" coming out in the next few months, as well as a new film score album release early next year. "Ritual" will include music from my recent collaboration with artist and feminist icon Suzanne Lacy, for her exhibition that just closed at the San Francisco Museum of Modern Art. In the LA area, my next concert commission to be performed will be a new choral piece for the Los Robles Master Chorale, at the end of their current season. Finally, I'm thrilled to be finishing up a recording of my one-act electroacoustic opera "Cesare, Child of Night." It features a stellar cast of singers and instrumentalists and should be making its way out into the world in the not-too-distant future.
If you would like updates as these projects arrive, please reach out at www.jonathanbeard.com. I'd love to hear from you!
Contact Info:
Image Credit:
Jennica Abrams, Vittorio Russo, Laura Brenes
Suggest a story: VoyageLA is built on recommendations from the community; it's how we uncover hidden gems, so if you or someone you know deserves recognition please let us know here.