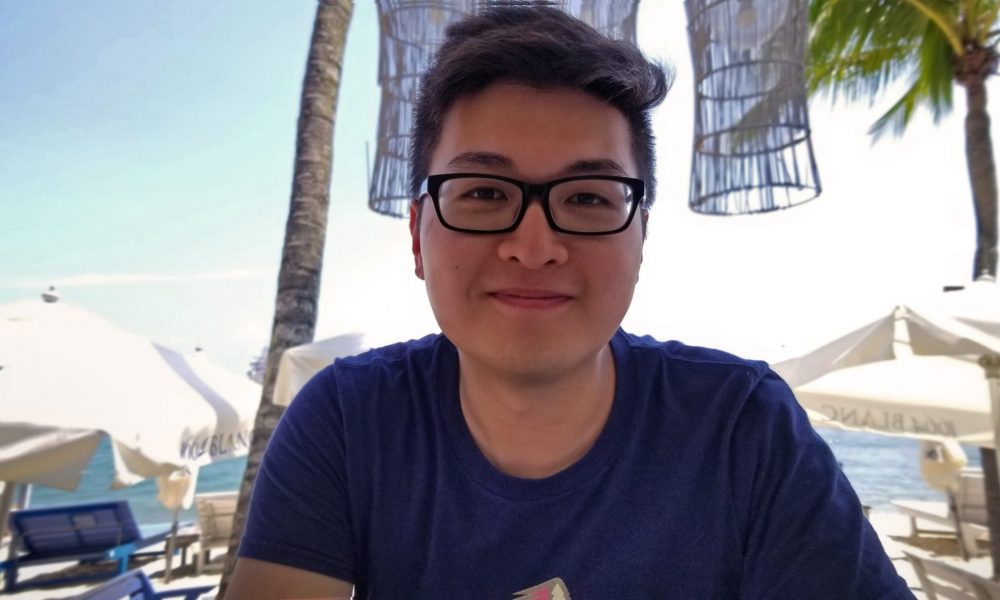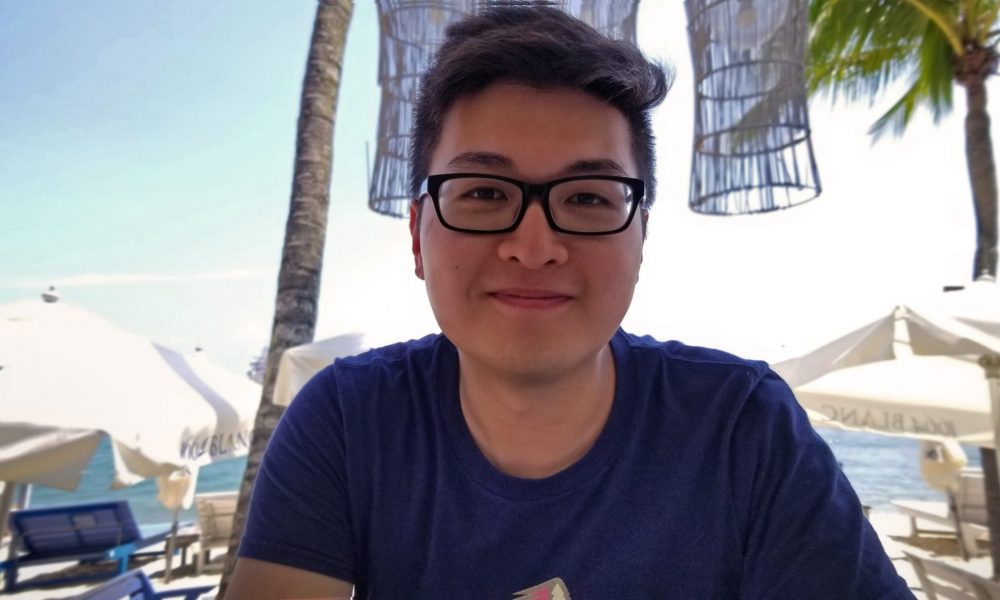 Today we'd like to introduce you to Joel Lee.
Joel, please kick things off for us by telling us about yourself and your journey so far.
I was born and raised in Singapore. Growing up, I was always intrigued by movies, and my favorite film was Jurassic Park. I mean, I know kids loved dinosaurs, but I was obsessed with them. I remember that while the other kids were doing colorful crayon drawings of butterflies or giraffes, I was doing dull, brown drawings of T-rexes and Brachiosauruses.
So that was my early artistic experience, but after that I essentially stopped art altogether to focus "proper classes" in school for a good ten years until secondary school. At that point in time, the "serious" academic stuff wasn't going too great but the one class I seemed to be decent in was Art. It was the first time I had actually done any actual drawing/ or painting in over a decade, but my teacher at the time seemed to think I had a knack for it and so he nurtured me.
Eventually, I ended up at a design polytechnic majoring in illustration in the hopes of becoming a comic book artist. It wasn't until my final year there that I realized that comic art wasn't for me and rekindled my love for movies. Which led me to wanting to pursue visual development now at Art Center College of Design. I did, however, suffer a serious wrist injury that meant I wasn't doing any art almost a year up till applying to Art Center. But for the most part my journey has been pretty straightforward. I am thankful that I learned what my passions were early on in my life and had a supportive family backing me (Hi Mom!).
Can you give our readers some background on your art?
So, here's the thing… I don't really consider what I do "Art", with a capital A. Art to me is a bit more personal. There is a major element of self-expression involved in art. I create Designs. What I do in Visual Development for film/animation however is not about my person, rather it is about other people, other places and worlds… it's about the script/ screenplay, a Story. And more often than not, it's someone else's story. My job then, is to express those stories visually for an audience. Now, within the scope of visual development, that means designing the characters, props and environments that bring the story to life. And that's what the audience should know about my work… the Story.
In terms of medium, I generally work digitally in photoshop just because it's the most efficient tool for creating iterations of a design.
As to why I do what I do? I guess that despite being in an imaginative field, I'm not very imaginative when it comes to my own job prospects. In other words, I can't imagine doing something else… Also, perhaps more so, I enjoy being captivated, especially growing up; being given a sense of wonder as a child is powerful stuff. And I hope to bring that same feeling to the next generation.
Any advice for aspiring or new artists?
Draw from life. I don't mean this simply by grabbing a sketchbook and going out and drawing. Rather, be open to the experiences of life, in all its forms. There is beauty but also ugliness, joy and sadness, grandiosity and awkwardness… use all these things and imbue them into your work. Because in the end, we're not trying to appeal to other artists, we're trying to appeal to people.
The one thing I wished I realized earlier on was that I don't have to go at this alone. I still have to remind myself of this fact sometimes. Find and recognize the people that are there for you; fellow artists, teachers, friends and family. Your work is a part of your life, but it shouldn't be your entire life.
What's the best way for someone to check out your work and provide support?
My work can be seen on Instagram and my website.
Contact Info:

Image Credit:
Artwork by Joel Lee
Getting in touch: VoyageLA is built on recommendations from the community; it's how we uncover hidden gems, so if you know someone who deserves recognition please let us know here.