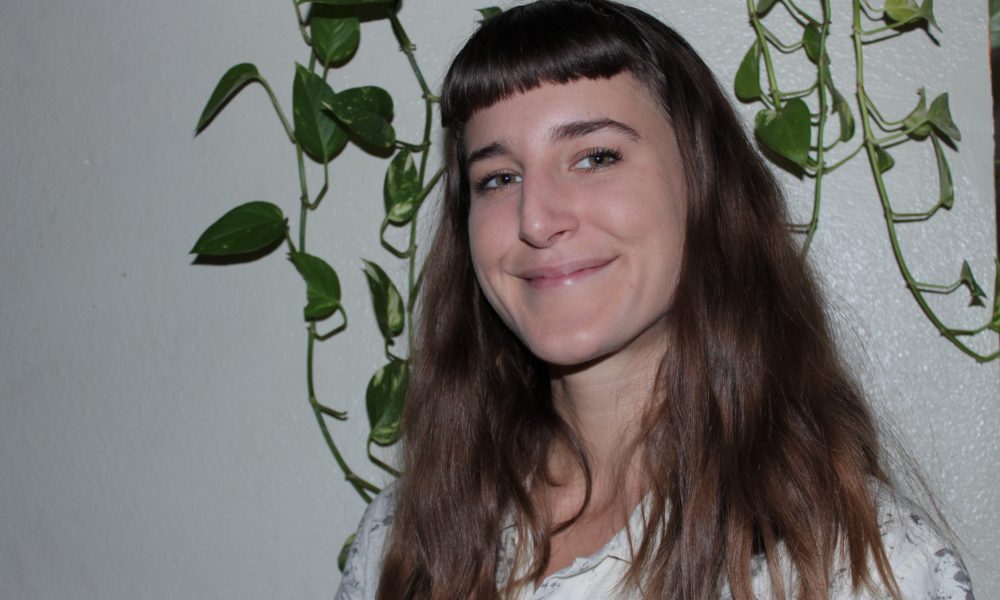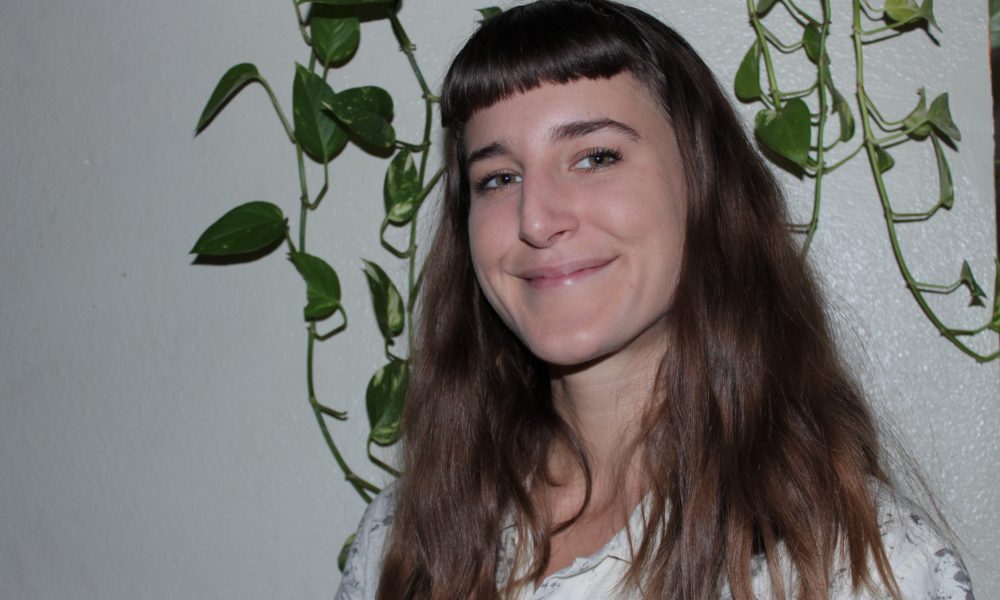 Today we'd like to introduce you to Jessica Bley.
Jessica, please kick things off for us by telling us about yourself and your journey so far.
I was born and raised in the suburbs outside of Milwaukee, Wisconsin. I spent most of my early childhood playing outside, biking around, and building forts in the woods. When I wasn't in nature, I was being creative. Mostly coloring and drawing. I remember my grandfather would grade us on our coloring skills, and he was not forgiving, which probably instilled a sense of precision in my work.
My first interest in clothing came around the age of 5. I walked into the basement where my mother was watching TV and became mesmerized by the images of stunning gowns on the unreal people walking this long narrow path in a dark room with only the sparkle of camera flashes in the distance. I asked my Mom what she was watching and replied that it was fashion week, where people show the clothing they have made. I was intrigued with apparel ever since and began sketching my dream 90's baby doll dresses.
The funny thing is, I only made a handful of garments before college. In fact, I hated sewing in the beginning. It did not come naturally to me. What did come naturally was athletics. I tried out for the local swim team when I was 8, to make new friends after moving into a different town. Little did I know, three months later I was competing at the state meet, beginning a decade long affair, that would land me a full athletic scholarship to California State University Northridge. This entire experience helped instill the importance of hard work and dedication within me.
During my sophomore year in college, I was taking an introduction to textiles class. One day we had a brief 20-minute lecture on the effect of the apparel industry on the environment. I was so unaware of the massive impact clothing had on the world, my jaw dropped, and just like that the conversation was over, no one cared, and I had more than 21 questions. Since then, all of my work has been about reducing textile waste in the fashion industry.
In 2012, I began my master's degree, where I continued my interest in sustainable apparel. During this time, I started to practice textile design as a way to alter preexisting textiles. My experience in the printmaking department helped cultivate my creative voice. You would think that this would be an inherent trait of any creative, but for me, this was the first time I began thoroughly question my inspirations, skills, and innate style. This breakdown process still helps me to evolve and understand my authentic self through my work.
Can you give our readers some background on your art?
I design and create one of a kind garments. My work is made with recycled materials consisting of remnant fabric or preexisting garments. I allow the fabric to dictate what garment it will become. For instance, I find 3 yards of light blue denim. I may turn it into a 32in waist jean. I add aspects of textile design to incorporate a personal touch into each fabric. I use various printing methods such as relief, block, screen, and digital printing. Sometimes pieces are hand painted, and some fabrics are not altered. It just depends on how the fabric speaks to me.
My inspiration derives from organic matter. Limiting my effect on the environment through my process and the style in which I make a garment is inspired by people in general. People are different, and so are my pieces. Sure I might use the same fabric to do a short run of one or two sizes, but I'll switch the hem, change the print to keep each item original. No one likes showing up at a party in the same outfit so why make duplicates?
I hope that people find themselves in my work and incorporate my pieces into their own genuine style. I make everything myself from inception to completion. I found that most apparel designers are not necessarily creators and vice versa. I thoroughly enjoy both aspects and find them to be an integral part of my work. Also, I never throw any fabric away. Each scrap is reused into different pieces.
Artists rarely, if ever pursue art for the money. Nonetheless, we all have bills and responsibilities, and many aspiring artists are discouraged from pursuing art due to financial reasons. Any advice or thoughts you'd like to share with prospective artists?
I advise them to analyze what resources they have available to them. Unlike finances, there are plenty of resources available to people that do not cost a penny. If someone is truly dedicated to their artwork, they will make something out of nothing.
What's the best way for someone to check out your work and provide support?
At the moment, people can check out my work on Instagram. I am currently working on a limited handprinted collection that will launch this February. These pieces will be available for purchase online.
Contact Info:
Phone: 2628937571
Email: jessica.e.bley@gmail.com
Instagram: Jessicabley_
Image Credit:
Photographer: Jessica Bley
Models: VII and Elvis Smith
Getting in touch: VoyageLA is built on recommendations from the community; it's how we uncover hidden gems, so if you know someone who deserves recognition please let us know here.