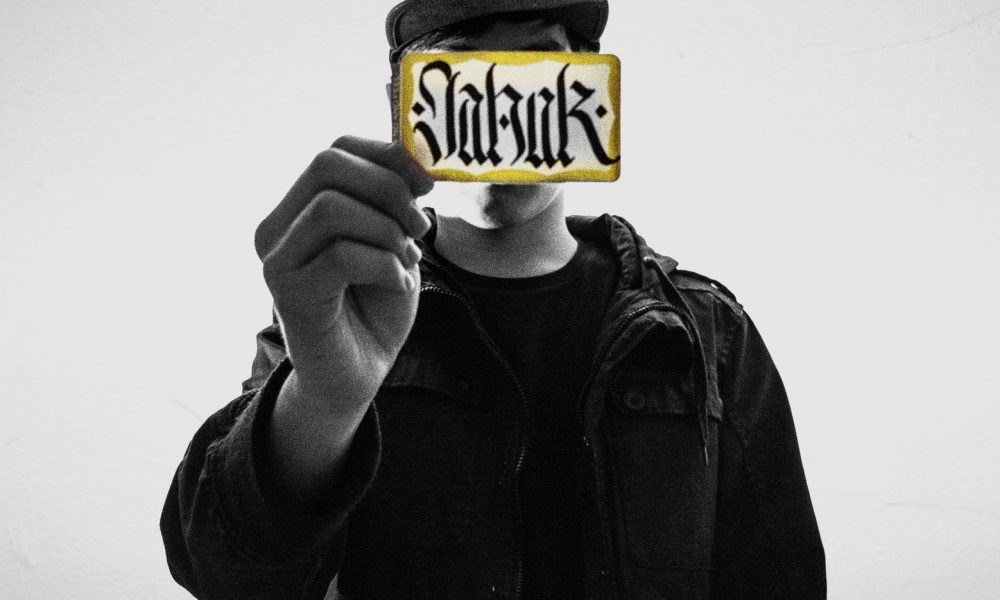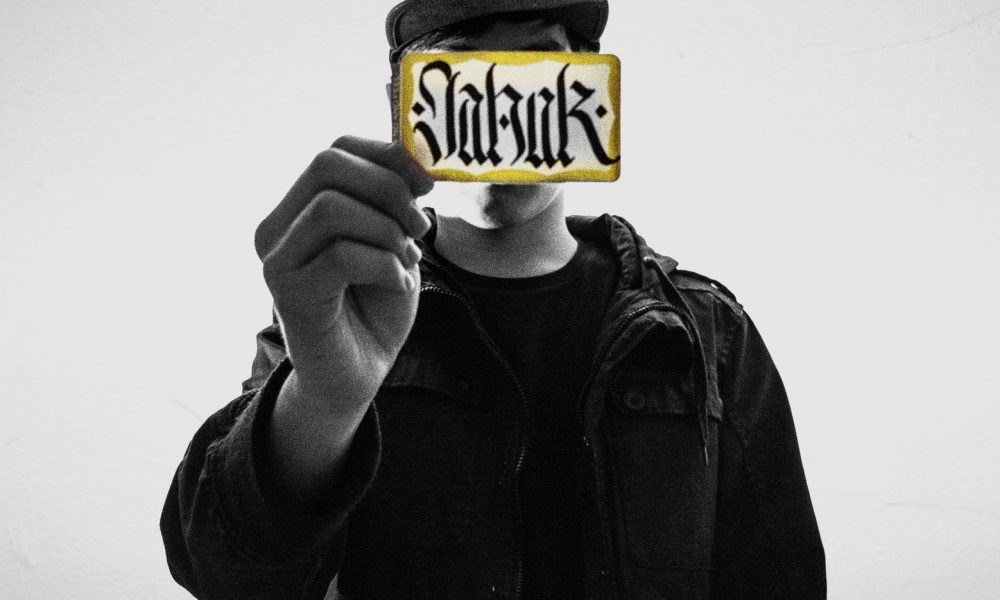 Today we'd like to introduce you to Jae Kim.
Jae, please kick things off for us by telling us about yourself and your journey so far.
Growing up in Bakersfield, California there wasn't much to do. To fight the boredom, most of my youth was spent skateboarding. I always loved the freedom of no rules and the way you could reimagine the urban environment as skate spots. The skateboard was my first love until graffiti came along. I would then reimagine my enviornment as my canvas instead. After my first tag, I was hooked. My first few were wack scribbles but it gave me the motivation to improve them.Like with anything, the more I practiced the more control and experience I would gain. I have always had an interest in art but reflecting back on it now, graffiti was what really amplified that passion. So much that it influenced me to go to Art College, spending the next four years, studying Graphic Design formally in school and graffiti informally through a subculture of friends.
Since my first introduction to penmanship was tagging, I would continue this habit of improving my writing even throughout my graphic design classes. Whenever I'd learn something new in graphic design I would see if I could apply to graffiti. I would go from spraying my signature on a wall to designing fonts on the computer. Immersed in two worlds, I found that both followed similar principles. Both following basis of visual communication, how do you communicate your message visually? Particularly in this sense, through letters. How do you make lettering legible yet stylized? What nuances are you adding to the letters to make it unique like a logo? Throughout history, I've seen graffiti burrow from graphic design and in more recent years I see graphic design burrowing from graffiti. Design taught me the fundamental of typography (how a letter should look like), the use of guides/grid, and how to work through a process. While graffiti gave me freedom of expression, working in large scale, and how to write confidently yet quickly. Studying both subjects, I would learn things from each other helping me develop my approach and style.
After college, I would focus heavily on calligraphy mastering different styles and structure of these letterforms passed down from generations. Because of my early graffiti influences, my calligraphy often has a graff twist to it. The combined art of calligraphy and graffiti is known as Calligraffiti a term coined by Niels Shoe Meulman one of the forefathers of this movement. Having studied graffiti then graphic design then finally calligraphy has shaped me to be the artist I am today. And as a fairly new art form of calligraphy+graffiti, I will continue to contribute to this movement hopefully one day leaving my mark.
Can you give our readers some background on your art?
I work with the written language. Mostly English but I do take inspirations from other cultures. I create calligraphy compositions made out of all letters often times resembling mandalas or tribal patterns. Sometimes I'll integrate imagery and other times it will be only letters. I mainly practice calligraphy with my pilot parallel pen and ink. On walls, I use house paint, spray paint, and giant custom calligraphy brushes.
Most of the time my message is clear and readable. But sometimes it can also be more abstract. For example, my EMA mural was a commission that was for a commercial event. The message for that mural was to celebrate electronic music artist throughout history with their names written in calligraphy, fitting inside this three-color design. In this case, the message was more promotional, getting fans excited to see their favorite electronic music artist's name and probably to take a selfie.
With my work that is more abstract, it is more about deconstructing the forms from letters and allowing abstract brush strokes to flow freely, weaving in and out like flourishes. Although there is nothing written in them, I still keep in mind of how the form is fitting within the composition and the energy a gestural brush stroke can give. It's all about how do the gestural strokes fit within the design and what feeling does it give?
I hope the viewer can read the message or at least appreciate how a colorful mural can enhance an environment. I like legibility in my letters making sure any viewer can directly read a clear message. Even if they have to take some time to decode it. What you need to know about my art is that it's for everyone. My preferred canvas is outdoor murals because it is made for the community it lives in. You don't have to have a deep understanding of art or go to a gallery to appreciate it. It lives within the public space in hopes that the people who pass by it can enjoy it. Murals by the people for the people.
Any advice for aspiring or new artists?
You can create your own future, and have the best of both worlds. I thought I would have to grow up and quit graffiti, but now I work in an Ad agency that supports my graffiti influenced design style. We have even used some of my graffiti for a Luke Cage Netflix campaign. I never thought graffiti could be part of my career. Never put down what you are truly passionate there will be a way for you to make it work.
What's the best way for someone to check out your work and provide support?
You can see two of my murals in Arts district. 1) Ema Mural at Willows Studio next to Villians Tavern bar or 2) inside the front desk Trojan athletics gym. You can check out my work on Instagram. @jaekidding dm or email for any commissions/murals/sales.
Contact Info:
Website: jaekimdesigns.com
Phone: 661-333-6859
Email: jaekimdesigns@gmail.com
Instagram: jaekidding
Image Credit:
Shot by Jose Sanches @trooart or myself.
Getting in touch: VoyageLA is built on recommendations from the community; it's how we uncover hidden gems, so if you know someone who deserves recognition please let us know here.