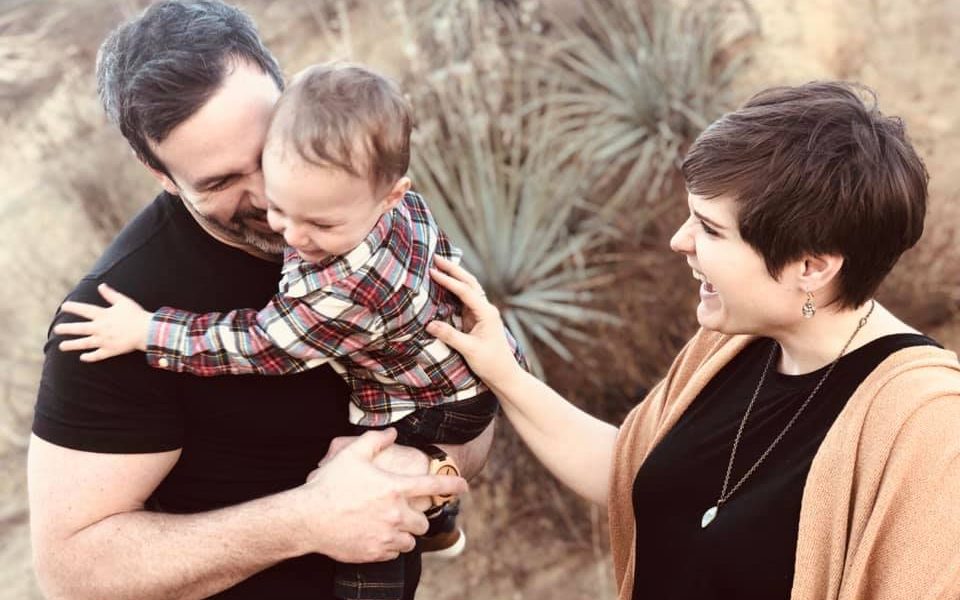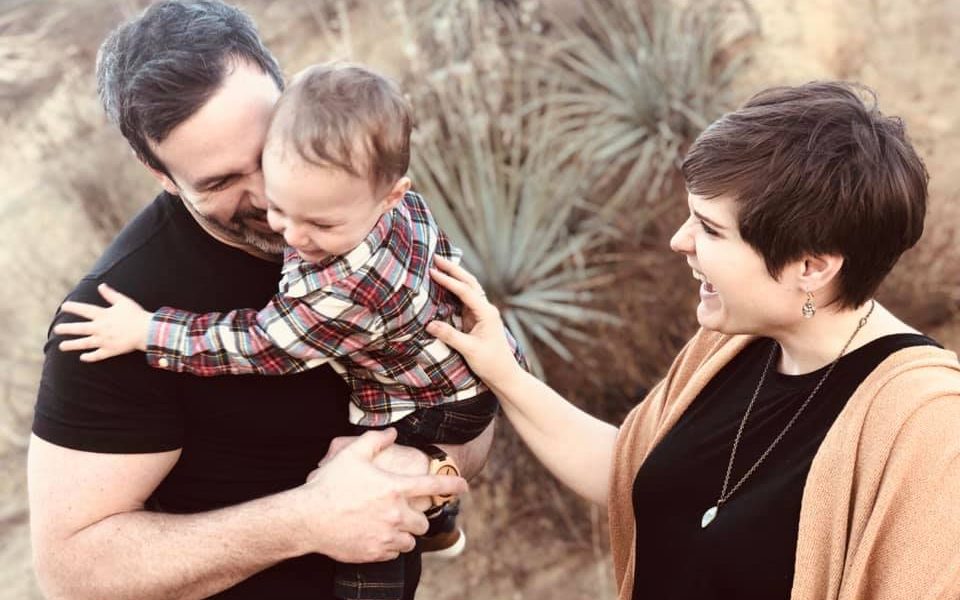 Today we'd like to introduce you to Grant Fonda.
Grant, please kick things off for us by telling us about yourself and your journey so far.
I fell in love with music at two years old when my Grandfather moved in with our family. A classically trained pianist, "Papa" would always welcome me up to the piano bench when he was practicing Beethoven, Bach, and Debussy, even if it meant my contributing "extra" notes to what was on the page. When I was 9, he and my parents encouraged my musical development as I picked up the clarinet and the piano and found more joy in practicing than in anything else in life (yes, I was that kid). After about two years on both instruments, I started taking interest in unusual sounds and musical ideas… my mother was dismayed to find the piano felts studded with thumbtacks one day, and even more so to find me "improvising" on a Bach sonata.
Over the course of the next several years, I found myself gravitating away from music and towards the cultivation of what I thought would be a career in art and animation. Disney's golden era of the '90s with iconic films like "Beauty and the Beast" and "Aladdin" captured my heart. The way the story moved, characters breathed like they were in front of you… I was hooked, until one day in High School when I was watching "The Rescuers Down Under." As the great golden eagle Marahute soared effortlessly through the skies with Cody, I had an epiphany: I loved animation because of the marriage of the drawn medium with the underscore. It clicked. I HAD to write music for film one day.
As time passed, pipe dreams of writing for the movies drifted into the back of my mind as I pursued degrees in Classical Composition so that I could "make a living." Teaching was a guaranteed paycheck; working as a freelance composer was risky. Plus, I needed a network base. The idea of writing music to picture had almost seemed a distant memory until one day in 2011 when my wife encouraged me to apply for a competition in Film Scoring that I had heard about seemingly at complete random. I dismissed the idea: between being mid-Master's degree, headlong into applications for Doctoral study, and preparing to head out of state for a wedding for a month; I had approximately three days to write 9 minutes of (orchestral) music to make the deadline. But, despite the odds and after my wife's persistence, I finally bit the bullet and wrote like the wind. To my shock, I found out two weeks later that I made the semi-finals, and I went to Poland for the competition, where I met horror-scoring legend Christopher Young and Disney Producer Roy Conli (Tangled). After hearing my work, both encouraged me to apply to USC's renown Scoring for Motion Picture and Television Program in Los Angeles.
About two years later, I found myself living in Los Angeles, now a proud alumnus of USC's SMPTV program, a smattering of successful films under my belt, and by serendipity, at the outset of a professional relationship that I had no idea would eventually lead me to work on projects for esteemed composers John Debney, James Horner, and Thomas Newman shortly thereafter. I now own and operate Grant Fonda Productions/Jorgan Music where I work full-time as a composer and orchestrator in Hollywood. I think it's safe to say that those early clarinet and piano lessons have finally paid off.
Can you give our readers some background on your art?
Nothing in life is as good as a GREAT story. When we get to see our greatest hopes, our deepest fears, our wildest dreams, and our most harrowing sorrows fleshed out through moving picture, we are able to feel and imagine like never before. One of my greatest joys in life is getting to collaborate with other artists who have lives and imaginations that are brimming with these great stories so that we can create something extraordinary (and, sometimes even beautifully ordinary) to share with others to help them feel, sometimes in a way exceedingly familiar and comforting, sometimes in a way they have never felt before, and yet, each time, in a way that is somehow better and more interesting than the last.
I have been hailed by the American Society of Composers, Authors, and Publishers as a "Composer to Watch," and I have been privileged to work with composers Thomas Newman, Heitor Pereira, and James Horner. Emmy Winners and Oscar nominees John Debney and Bruce Broughton have served as personal and teachers and mentors.
I have been a composing fellow of Film Independent & ASCAP's Project Involve, a distinguished presenter at NYU's Music and the Moving Image Conference, and I am an alumnus of the ASCAP Film Scoring Workshop with Richard Bellis. I am a proud alumnus of USC's acclaimed Screen Scoring program, the University of Missouri-Columbia (MM, Music Composition), and the Master's University (BM, Music Composition).
Do you have any advice for other artists? Any lessons you wished you learned earlier?
Go to coffee shops and be social. Go to film festivals and mixers afterward. Introduce yourself! Be active on social media. Approach people directly who you admire or want to connect with and connect on a *genuine* level. Lots of people are out to build relationships for the sake of building a career… build relationships with people who you like, and often, you'll find that you'll hire one another for work, because who wouldn't want to work with their friends? Creativity is often sparked through meaningful relationships, so go beyond just the business side of things.
Some of my most frequent collaborators are also among my dearest friends. The happiest accident, indeed!
What's the best way for someone to check out your work and provide support?
The best way to see and support my work is to go to the movies or turn on Netflix or your TV! Many of the projects that I've worked on recently are either running on Netflix, as commercials or are about to hit theaters. My website (www.grantfonda.com) also offers a window into the most current happenings that I can share within the confines of a contractual agreement on a project.
Contact Info:
Image Credit:
Grayson Fonda
Jonni Lundy
Scott Frankfurt
Naknek Design
Getting in touch: VoyageLA is built on recommendations from the community; it's how we uncover hidden gems, so if you know someone who deserves recognition, please let us know here.