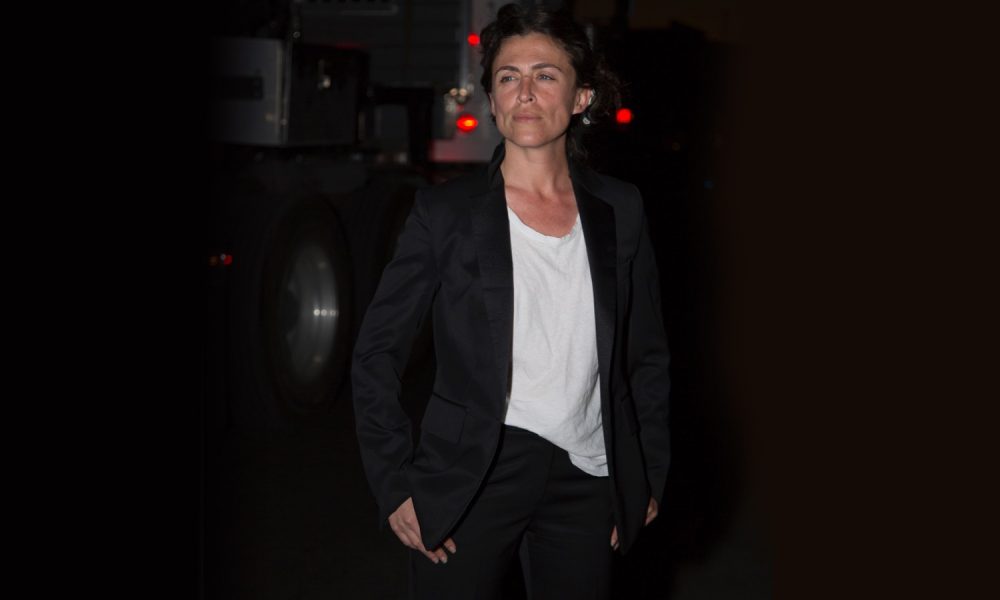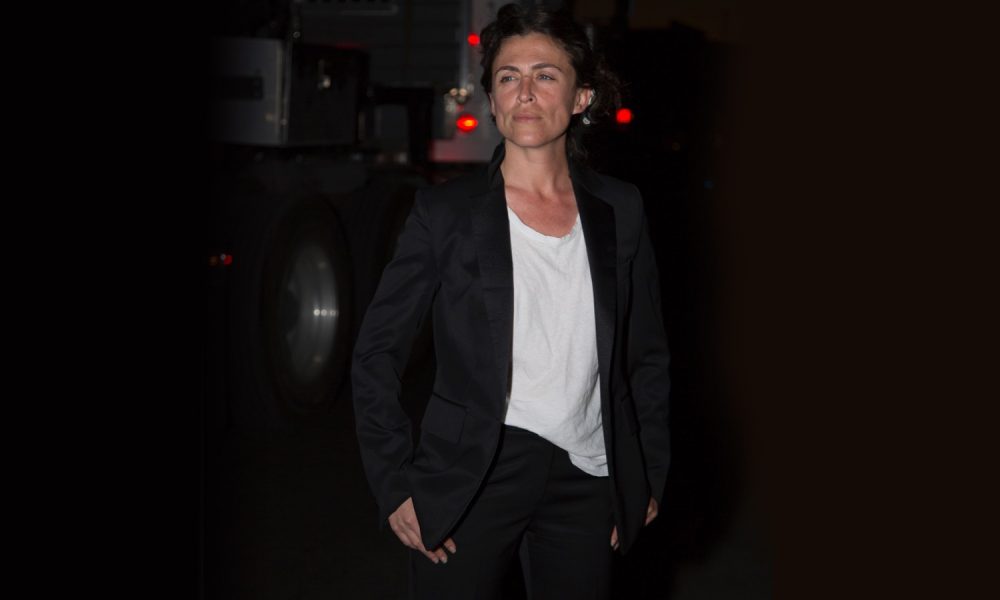 Today we'd like to introduce you to Farrah Karapetian.
Farrah, please kick things off for us by telling us about yourself and your journey so far.
I was raised on the east side of Los Angeles, in Highland Park, lightly practicing my family's five faiths – Islam, Judaism, Protestantism, Orthodox Christianity, and Catholicism – as well as my parents' spiritual group, SUBUD. I think the cultural flexibility of my youth as well as my parents' natural inclination toward lifelong learning oriented me towards an early visual literacy and a sense that all cultural practices are constructs to be respected but also – simultaneously – observed, if not analyzed. At first, I thought I had to choose between the arts and letters as a means of such observation, but as I grew through my undergraduate fine art degree at Yale, my professional experience in San Francisco and New York, and my graduate fine art degree at UCLA, I realized that writing and making artwork could be two sides of the same coin: the former a process of thinking, and the latter a process of visceral, surprising translation of life experience. Art gets me out of my head. Since graduating from UCLA in 2008, I have been based in LA, but travel for projects so as to consistently disrupt my own understanding of the world through encounters with new mediums, narratives, and perspectives. My family has always been nomadic, and it hasn't stopped with me.
Can you give our readers some background on your art?
Tarrah von Lintel, my gallerist in Los Angeles, likes to say that I make photography physical. I do foreground the physicality of the photograph, in many ways, including working cameralessly with my subjects, making sculptural negatives, and regarding the photographic print as a unique object to be, at times, installed in three-dimensions. The endgame of that is to push the relationships between the ways a picture is made and observed. Photography is a deep wellspring of surprising and evolving formal language and depending upon the narrative that has catalyzed what I make, I am always attentive and responsive to that language. Questions drive that process: What is real? What is my relationship to the narratives I dwell on in my daily life? How do those narratives enter my consciousness – through what kind of media or memory? These questions keep me working in photography, which is uniquely positioned among mediums to consider fact vs. fiction and the dynamic between subjects, authors, and source material.
What would you recommend to an artist new to the city, or to art, in terms of meeting and connecting with other artists and creatives?
Exchange in art is very important, not just because we get lonely, but because the process can get solipsistic if you're not careful; it's always important to disrupt your own sense of yourself and what you think you're up to. When I want to share my thoughts beyond the hints I provide in my artwork, I write essays. Teaching also provides a sense of community and continuity, whether as a visiting artist or working consistently with a university. Travel on grants gets me out of America's news cycle and triggers my awareness of any defaults I may have as an artist and person from the States. But connection is really less organized than any of the above; you have to follow your nose. A good studio visit can be the best way to feel not alone – and by that, I mean reaching out to visit other people's studios, not necessarily always asking them to come to yours. There's a difference between neediness and curiosity, and if you're genuinely interested in how somebody else's work works, if they've got the time they will usually be up for an hour's chat. That kind of conversation doesn't have to be more than stimulating, but it can lead to other things; not every exhibition is organized by a commercial gallery or established institution. We're living in a time ripe for renegade collaboration.
What's the best way for someone to check out your work and provide support?
I am represented in Los Angeles by Tarrah Von Lintel, of Von Lintel Gallery, and in New York by James Danziger, of Danziger Gallery. In summer 2018, I am on a Fulbright in St. Petersburg, Russia, where a public project of my work will be exhibited. In fall 2018, my work will be exhibited at Garage Museum of Contemporary Art in Moscow and at Danziger Gallery in New York, and I will have a portfolio with the September issue of Aperture as well.
Contact Info:
Image Credit:
Courtesy the artist and Von Lintel Gallery
Getting in touch: VoyageLA is built on recommendations from the community; it's how we uncover hidden gems, so if you know someone who deserves recognition please let us know here.