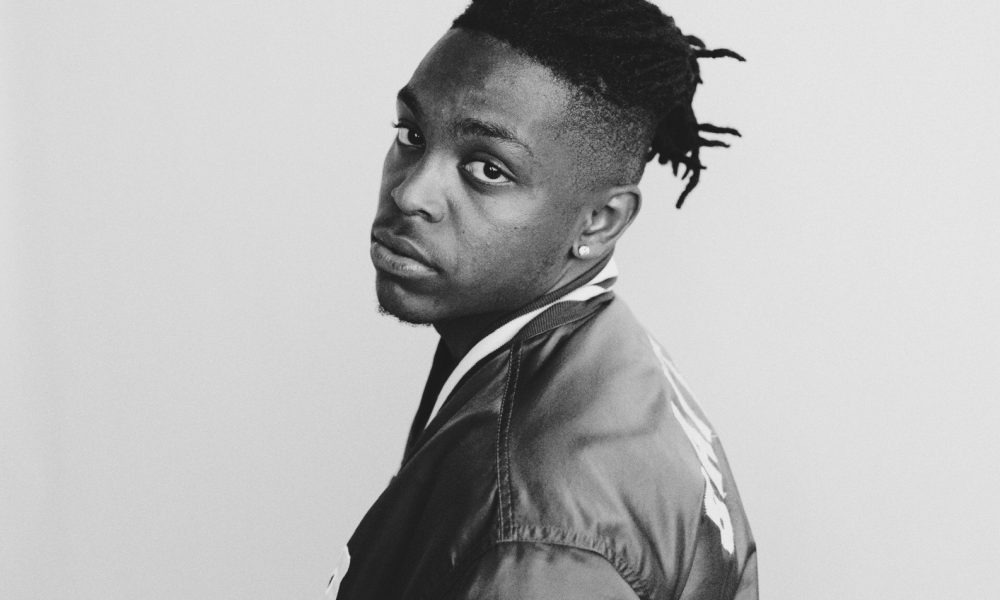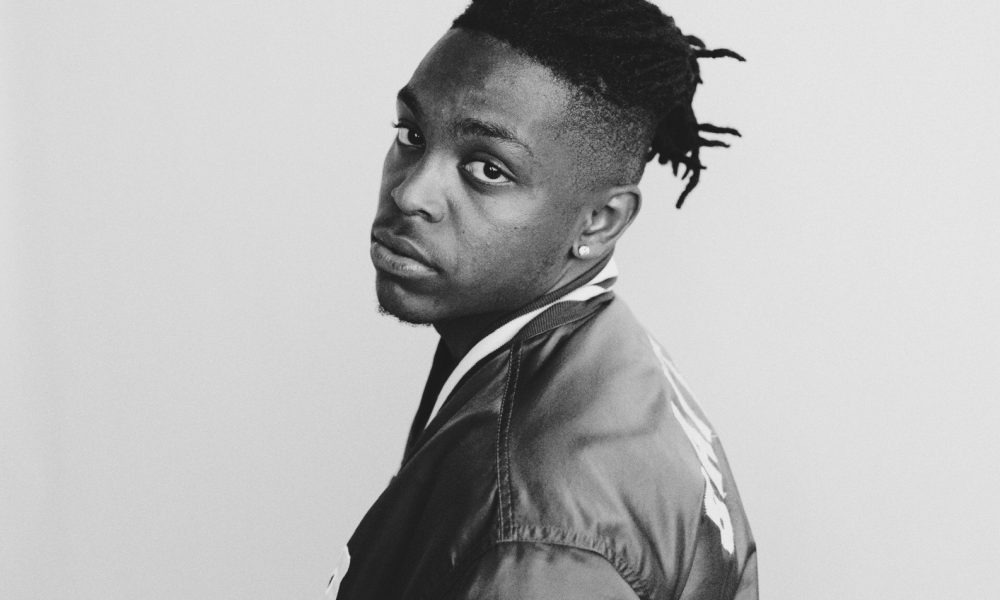 Today we'd like to introduce you to Marquis Garrison.
Marquis, please kick things off for us by telling us about yourself and your journey so far.
I grew up in the Southbay area of California, Los Angeles county born and raised. Lawndale, Hawthorne and Inglewood. Growing up, I've always been a really expressive person. Whether it was dancing, drawing, writing and performing music. Whatever it was, I've always been extremely passionate about it. I grew up in a Jamaican household. My entire family is Jamaican, both my mother and father's side. I started writing raps around the age of 9 in a 2 bedroom apartment when I lived with both my parents and my brother. Influenced by artists like Lil Wayne, 50 Cent, Jay Z, etc. I learned how to record and release my own music around the age of 11. As I got older, I became more and more influenced by my environment at home and outside of the city. Eventually, my parents ended up splitting and in retrospect that may have inspired me to change my perspective on my life. Around the age of 14, I started getting more introspective with my lyrics and incorporating more depth in my music. That revealed a whole new side of me that I never considered exploring. It revealed to me who I kind of been all along. I personally all my life feel like I've been trying to get people to understand who I am as a person and what I stand for. Now, that I'm getting older and have more understanding of my purpose, I have the opportunity to use my experience and knowledge to solidify my purpose even more. Just a young black kid from the inner city trying to make a name.
That always separated me from a lot of other kids my age. My passion for music specifically began early in my life influenced by artists like Lil Wayne, 50 Cent, and Jay Z. I began recording and releasing my own music at the age of 11 in a 2 bedroom apartment. I grew up influenced by a lot of different things that made me who I am whether it was situations going inside my home or things I was experiencing out in the city. Around the age of 14 is when I really started getting into substance and depth in my lyrics. It made myself and a lot of other people realize the person I've really been all along. The layers and the intricacies to a person like me. It changed my whole perspective on life.
Can you give our readers some background on your music?
I am a rap artist based out of Southern California. Representing the inner city. Targeting the entire world. I speak about my personal struggles as a person trying to be successful. I am a person before an artist or anything else. I value personal relationships with people, I value my mental health, I value my reputation, etc. When it comes to my music, I eventually learned to naturally gravitate towards speaking on the struggles of growing up where I came from, the person that it made me, why I think the way I think, and what it exposed me to. Whether its perspective on gang culture, poverty, struggle with identity, etc. I speak from a young black kids' perspective in the inner city. I'm telling the world my personal life and everyday thoughts through a microphone I have plugged up into my laptop in my bedroom. I'm trying to inspire myself to keep going in life as well as other people. The message I want people to specifically take away from my music is perseverance. No matter what challenges you face in life or how hard you feel it is to conquer, never be afraid to embrace what you're going through and make the best out of it. A lot of people told me when it comes to the music industry my taste in music wouldn't typically be favored. That lead to me honestly having a mindset of disregarding whatever the industry standard may or may not be my music is more directed towards deep sentiments and thought-provoking. I started out making music that was more uptempo and I personally evolved into an artist with more to say and bring to the table. I'm limitless but I'm not afraid to embrace what I'm really here to do. The key is always going to be individuality with me. If I couldn't translate my world into the music the way I wanted to, there would honestly be no place for me. When it's all said and done, I hope to be the best at what I do.
Do you think conditions are generally improving for artists? What more can cities and communities do to improve conditions for artists?
I think the climate for artists right now is great. The internet and social media have left the floor open for not just artists but people to do whatever they want to do and expose that to a community of other people that is limitless. I think life for artists has become easier. There are definitely more ways to coexist and thrive than it was just a few years ago. A few years ago, music was on someone in a million shit. Now, everybody can eat off of their dreams in some way. Support is even easier. The music is way more accessible. You don't even have to leave your home to support an artist by buying their art. A simple share can go a long way as well. Everybody is interacting in so many ways now. The art will make its way around.
What's the best way for someone to check out your work and provide support?
I got a music video to a track I just recently released on YouTube titled "Bout That Real."
https://www.youtube.com/watch?v=H5WYyxjhsK8
You can also check some of my music out on SoundCloud.
https://soundcloud.com/exthacreative
Music will be available on more platforms soon, in the meantime, you can keep track of my social media.
Instagram: exthacreative
Twitter: exthacreative
Contact Info:
Image Credit:
Nifyshots
Suggest a story: VoyageLA is built on recommendations from the community; it's how we uncover hidden gems, so if you or someone you know deserves recognition please let us know here.