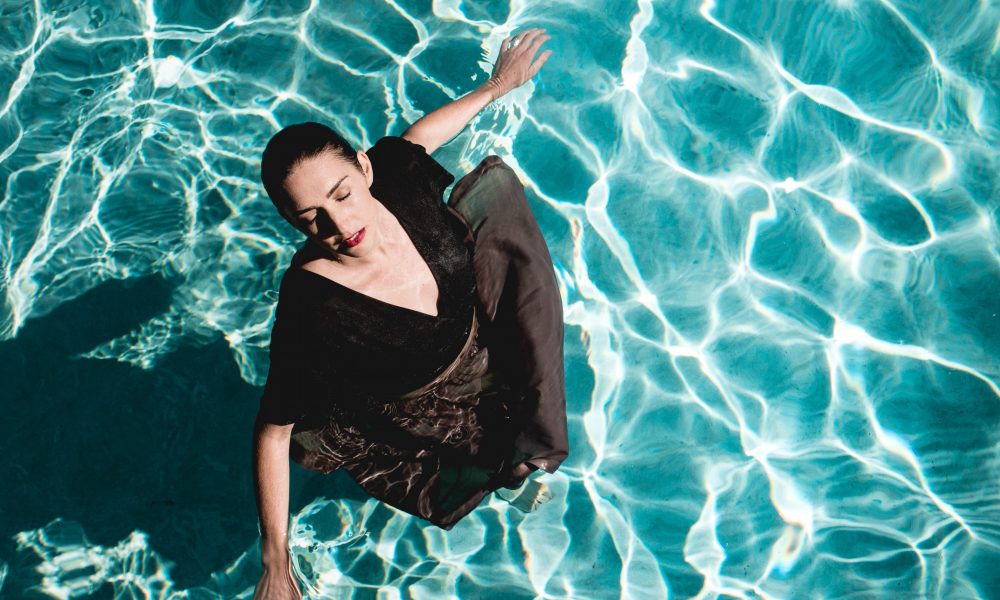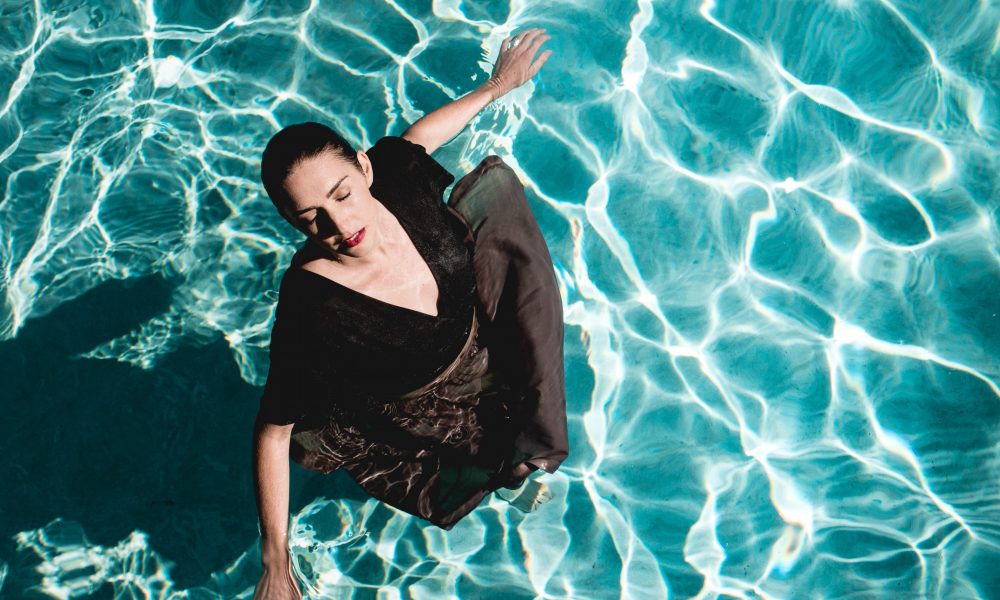 Today we'd like to introduce you to Ella Bourne.
Ella, please kick things off for us by telling us about yourself and your journey so far.
I came from an extremely small coastal town in Australia and grew up surfing and exploring the bush. The beach played such a huge part in my upbringing. I started at acting school at 14 when my dad used to drive me to one of the bigger towns to attend Helen O'Grady's Drama Academy. From then on, I was hooked and I haven't been able to look back! My first role, I think as playing 'Toad' in 'Toad of Toad Hall' in high school and it was such a blast! As soon as I finished high school, I moved to Melbourne to further pursue acting. As I was studying my Bachelor's degree in drama, I started performing and touring with a theatre company and got my first agent. The whole time my support job has always been teaching surfing so I would travel between the city and the coast. Over the years, I've been able to merge my two passions through film which has been a dream come true. Five years ago was the first time I came to LA and instantly fell in love with the creative scene and with California! I love my creative community here in LA and I feel a wonderful sense of dreams being fulfilled around me. It really is magical place to be and being able to drive up the coast and surf amazing breaks is just the icing on the cake!
Can you give our readers some background on your art?
I love creating work that makes people feel something, that's really what I strive for in my work whether it's a project I'm acting in, something I'm producing or if it's project I've created myself I really love when the audience gets to take something away from it that really sticks with them. Hopefully, it's something positive or something that helps them grow within themselves. I just released my debut film "Awoke' which is focused on nature and humanities relationship to nature and the ocean. Having grown up around national parks and marine sanctuaries, I think I naturally create work that highlights their beauty and tries to engage people in way that they will want to conserve and protect the natural environment.
In terms of acting, I really try to be honest so when people are watching they can be engaged with story of what happening to the character. It's truly magical art delving into other people's realities and I think creates a lot of empathy. I've been so lucky to have reps who are really supportive of my work which makes sending them audition tapes such a please! Huge shoutout to my theatrical agent Cheryl Murphy at Spectrum, my commercial agent Sandy Brosnan at OnWorld and Gael McDonald at Williams who's my Australian agent. These women work tirelessly behind the scenes are always there to talk.
In LA, I study with acting coach Mark McPherson at Studio24Seven who is the most amazing human! I am so thankful to have found such a positive, supportive and loving artistic family within the studio. Mark really nurtures everyone to grow into their full potential and creates a space where artists support one another. I'm so grateful for these guys!
Do you think conditions are generally improving for artists? What more can cities and communities do to improve conditions for artists?
In terms of conditions for artists today, I think the attitude of people in LA in incredibly supportive and I would love to see that spread to other places! Life for artists has always seemed to be more of a struggle than other industries, often needing to maintain a support job whilst still being an artist full-time means we end up working some pretty insane hours each week. Or having full time work for a short period of a contract then starting all over again is the reality for most creatives I know. But the trade off to be a practicing artist is not something you can put a price on! I don't believe true artists are doing their craft for a paycheck.
Having said that, there still seems to be a divide in society that puts the arts sector as a lesser priority. I would love to see arts valued for how much creativity helps and encourages people. Everywhere we look there is art. As soon as you get in the car to drive to work and put the radio on you're listening to an artist pour their heart out in a song, or walk past one of the many murals in the city that brightens our streets, or when you want to binge-watch the latest season of your favorite show on Netflix, whatever the medium I believe that EVERYONE engages with that arts in some way on a daily basis. I would love to see that recognized and included on the same level that we do other sectors.
Los Angeles does support artists which is why I believe so many people globally gravitate toward LA to further their careers. I would like arts to be seen as an equal when spoken about in a political sense, the arts generate a huge volume of sustainable work for so many people around the world and contribute to the economy greatly. I hope that in the future, this is recognized by governments and policymakers so that we can make the arts more accessible to all and support artists in a way that they are able to make a liveable wage.
What's the best way for someone to check out your work and provide support?
I just released my debut film 'Awoke', it's available now on Vimeo; https://vimeo.com/250509040. My Vimeo channel hosts a lot of the work I've done including my theatrical and voice reels.
My website also has links to most of the work I've done; https://www.ellabourne.com/ Including voicing 'The Operator' in David Beatty's series 'The Wasteland, Natalie in Todd Farley's film 'Therapy' and #Me4TV which I co-produced and co-hosted. As well as other projects such as music videos and commercials.
I'm excited to have a couple of films coming out soon, 'Games' & 'Prints' are both set for release in 2020. Keep an eye on my site and socials for details on when they'll be available!
Contact Info:
Image Credit:
Marnya Rothe, Kelli Niemchick, Willem Dirk DuTuit, Brett Ferguson, Jake Alexander Kohler
Suggest a story: VoyageLA is built on recommendations from the community; it's how we uncover hidden gems, so if you or someone you know deserves recognition please let us know here.