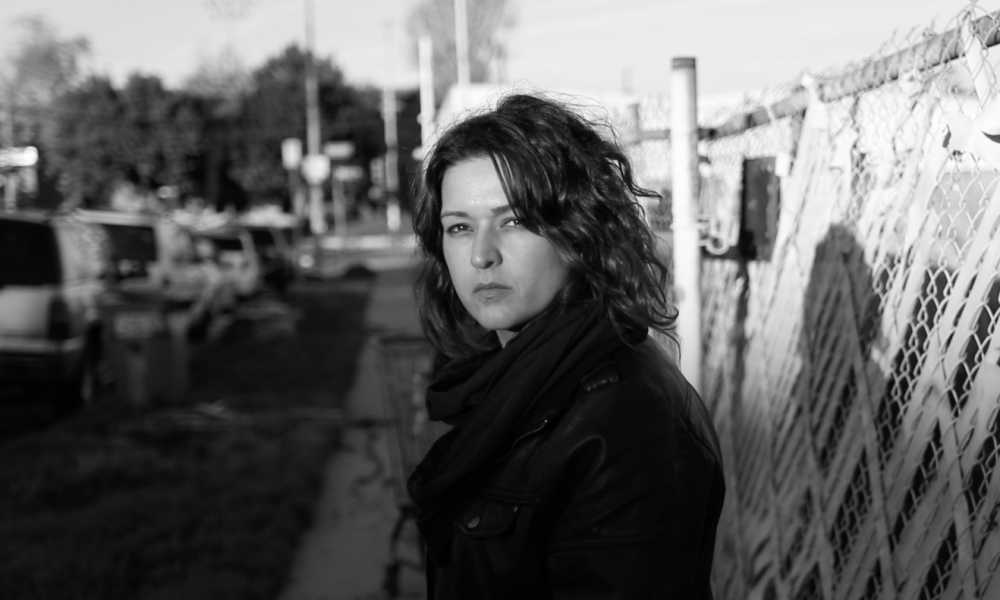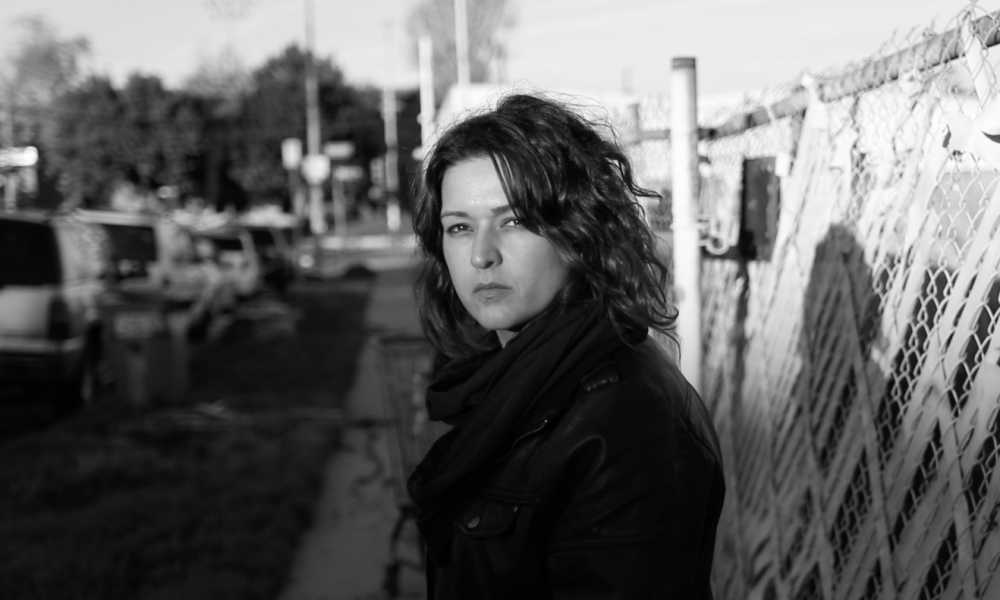 Today we'd like to introduce you to Delbar Shahbaz.
Delbar, please kick things off for us by telling us about yourself and your journey so far.
I am a visual artist, originally from Iran. I have been pursuing art professionally since I was fourteen years old. I studied oil painting portraiture with one of the most celebrated Iranian contemporary painters Abbas Katouzian. I love painting. I love it.
Although I was in love with art, I choose to study biomedical engineering. I was very good at math so I decided to get a degree that would enable me to take care of myself in the future. I got my bachelor's degree in biomedical engineering and I worked in this field for two years. One day I decided to quit and instead of giving in to my fears, pursue my passion.
I got my master's degree in 2008 in Illustration from Art University in Tehran/ Iran. I have worked as an artist and art educator since then. In 2013 I moved to the United States, got my second master's degree in Fine Art from Art Center College of Design in 2017. Currently, I am a part-time faculty member at Art Center.
Please tell us about your art.
One of the reasons I became an artist was to be able to create another language in which I could show inexpressible issues. Another reason was that I had to create a world in which I could live. I was painting for seven years before I started sculpting and my paintings all depicted a world where women turned into angels and could fly wherever they wanted to. I used to paint the world, which couldn't be thought-about to have happened. Everything was floating and there was no meaning to keep them grounded.
In 2006, I became interested in using different mediums including sculpture and video. During that period of time, specifically between 2008 and 2012, because of the political climate in Iran, many women were tired of their limited and oppressed status. I created female angels descending to the world to experience daily life on earth, in order to remind myself and others to be grateful for the joy that can be found in every-day life. I showed the excitement that an angel could have when she looks at her mirrored reflection for the first time. My intention for making these doll-like objects was to bring hope back to society. They had colors while the whole city was dark. There makes the viewer feel sympathy and attraction with it. It gives light and color, which is what society needs.
As an artist, I imagine myself as a mediator between the society I'm living in an ideal world that I want it to be. I use symbology in my work as a way to make the objective world subjective. The symbology lies behind layers representing itself through figuration and cultural background. My symbology creates a new reality.
Do you think conditions are generally improving for artists? What more can cities and communities do to improve conditions for artists?
As an artist, you need to be committed to what you love. You need to dedicate your time, money, energy and years of your life for what you believe. It's a very long journey and sometimes you need support. We all need to be connected to communities where we find the same interests. In Los Angeles, there are different art communities that we can be part of.
What medium you mostly use to represent your ideas?
I work with a variety of mediums, based on the content that I'm working with. I love making objects and I love the materiality of objects. During the last two years, I choose to work around video and installation. I like the idea that by doing the installation, the visitor becomes part of my piece. I like to incorporate people into my work.
My last video called: "Imagining Our Lands" visually describes the daunting trip that any migrant takes to survive. You desperately attempt to get out of torments of moving and find a safe place finally that you call it home. I'm observing myself.
How or where can people see your work? How can people support your work?
I live and work in Pasadena, Los Angeles. Currently, I'm part of a group show called: "And I was feeling alive", curated by Andrea Huber. I am exhibiting my last video installation called: "Imagining Our Lands". The closing reception is on September Saturday 14th @meridian_exhibitions in Highland Park, Los Angeles. To find out more, follow @meridian_exhibitions on Instagram. By moving to united states and settling in Los Angeles, how this transformation, influenced your work? I moved to the United States in 2013 and that was a huge change in my life.
Since I have lived here, I look at society differently as well as how women are defined. I believe in feminism, which supports women and men. In order for women to reach equal rights, men also need to be free from the oppression that patriarchy injects in them. Feminists want to end patriarchy to stop the oppression of women, but believe that patriarchy should end for the sake of women and men.
I have been living in the United States for more than six years. As a recent immigrant, I am exploring self-identity as a fluid multidimensional concept, defined by social and cultural context. I examine body image, perceptions of beauty, and female identity through the lens of different cultures. I am exploring how "the female identity" has been shaped based on the patriarchal society, that she is living. Religion and moral values are two important contents that shape our identity.
Are we finally becoming free from social, political and ethical influences that have shaped our subconscious belief? These are some fundamental questions that every human might come up with it, one day. I borrow from a wide range of influences, from ancient fertility totems to unknown female outsiders' writings, in order to create a world of fantasy where my creatures are mirroring their identities through textured corporeal forms that are glamorized by their material construction. I try to depict both beauty and brutality of the body, driving the viewer to touch, fondle and play with them.
Contact Info:
Image Credit:
delbar shahbaz
Suggest a story:VoyageLA is built on recommendations from the community; it's how we uncover hidden gems, so if you or someone you know deserves recognition please let us know here.