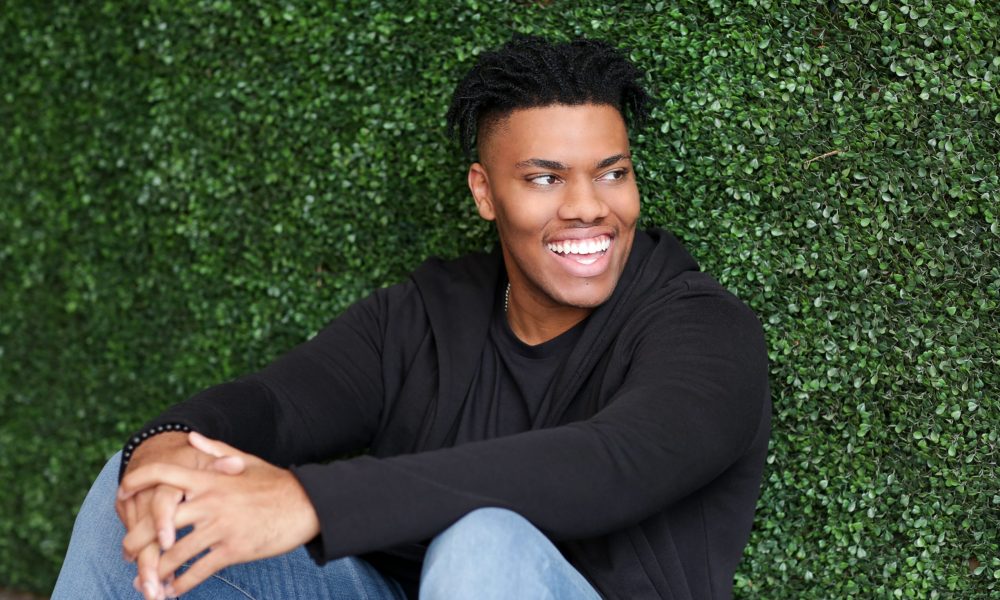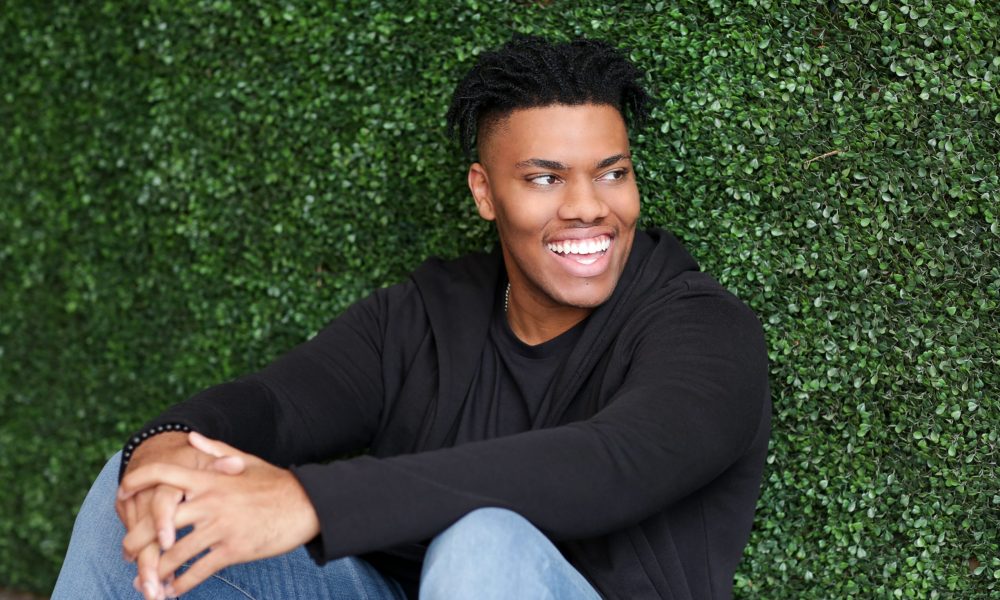 Today we'd like to introduce you to Brandon J. Somerville,
Brandon, please kick things off for us by telling us about yourself and your journey so far.
I had always been an outspoken, bold kid if you will. I would ask questions with no hesitation when I wanted answers, I had more energy than I knew what to do with, and I mainly grew up as an only child. With all of these paired together, I will admit, I made an odd kid, but odd in a positive way–I learned to craft entertainment for myself. In turn, I had no quarrel with public speaking, which led me to public speech and debate in my youth. I then faded out of debate as I aged due to my focus being turned towards sports, but debate had left me with a reminder of the joy I felt in public performance. Later, at 12, now committed to sports, I had by chance passed auditions for the show my school's drama club was putting on. Little did I know, my trip for a sip of water would then turn to me wandering into the auditions being held that day. I had not signed up for, nor prepared for these auditions, but that day I felt so compelled to request a reading for the lead role.
After some stammering and deep breaths, I managed to finish. Fast forward, later on, I got the role and that ensuing production over the next few months is how I knew I had to be an actor. Growing up in LA also helped fuel my passion with a first hand view of the inner-workings of the field I knew I would be in. I stopped sports after my Sophomore year in High School to 100% commit my focus towards the craft of acting, which has led me to the position I am currently in.
Can you give our readers some background on your art?
Primarily, I am an on camera actor, I have made that my focus, but I started in and have done theatre. I feel I create individual vessels wherein my truth is placed. That vessel exists with the purpose of some sort of impact, and creating an impact is a core reason why I do what I do. "Impact" being a resonation with a viewer wherein they can make a mutual identification with my truth, I have implanted into the character. My work is collaboration heavy, and it is constantly humbling to me when I think about the sheer amount of work that goes into filmed and theatrical productions. I as an actor am simply one of the many puzzle pieces that come in the box. I feel people need to keep this in mind with every production they see, it takes a village to craft the magic that is yielded. Lastly, I believe in an element of "play" in my work. As an actor, it is extremely easy to get in your way by making every part of your work a stern practice. I think it's fair to say everyone on a set is there because they love their job; so I constantly remind myself of the opportunity I and my colleagues have to work within what is a challenging, yet magical field.
In your view, what is the biggest issue artists have to deal with?
Recognizing their self-identity. There is a difference between self-identity and identity, in my opinion. With today's global influence at our fingertips, it is harder than ever to find one's self-identity amid an array of white noise set to a volume that is debatably too high. This influence on peoples' identities bestowed upon us by our technological advancement is making it harder for artists to be vulnerable. In other words, it can be argued authenticity is no longer the name of the game. This is not necessarily a bad thing, as virtuality is most certainly part of humanity's future, but again, this is rather, a challenge for artists to navigate as they work to achieve an artist's ultimate goal: to work in complete vulnerability. This is my opinion, and I believe this applies heavily to my craft as an actor as well as sectors of the artistic/entertainment industry outside of my own.
What's the best way for someone to check out your work and provide support?
Website: brandonjsomerville.com
Instagram: brandonjsomerville
Youtube: Brandon J. Somerville
Views alone are enough support for my work. I also have a production company that will be finishing off its foundation soon and be embarking on its first production cycle.
Production Company Website: bienbisentertainment.com
Production Company Instagram/Facebook: bienbisentertainment
Contact Info:
Website: brandonjsomerville.com
Email: brandon.j.somerville@gmail.com
Instagram: brandonjsomerville
Facebook: Brandon J. Somerville
Twitter: Brandon J. Somerville (bj_somerville)
Other: bienbisentertainment.com (Production Company)

Image Credit:
Peter Nicholson
Suggest a story:VoyageLA is built on recommendations from the community; it's how we uncover hidden gems, so if you or someone you know deserves recognition please let us know here.