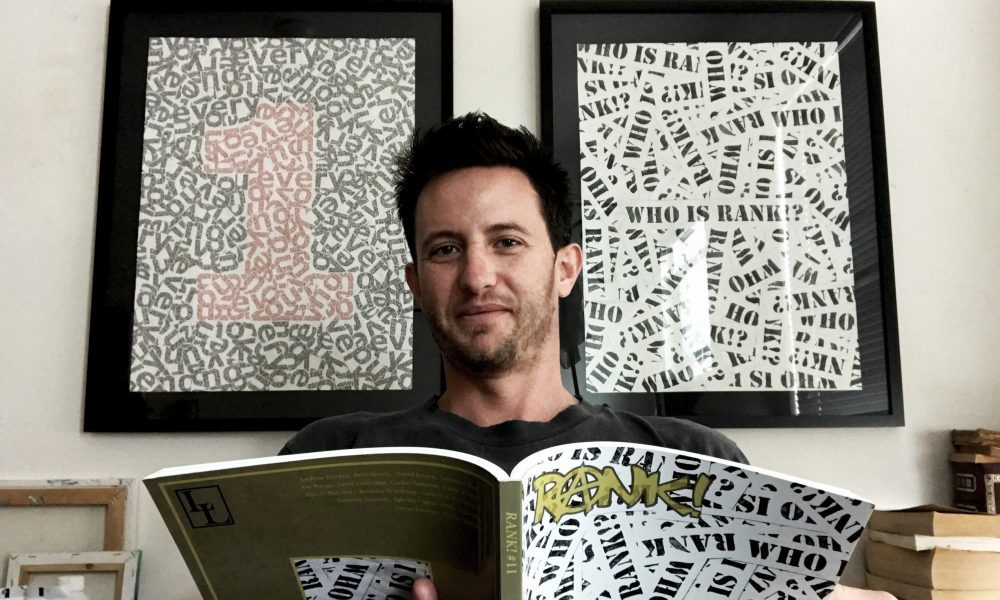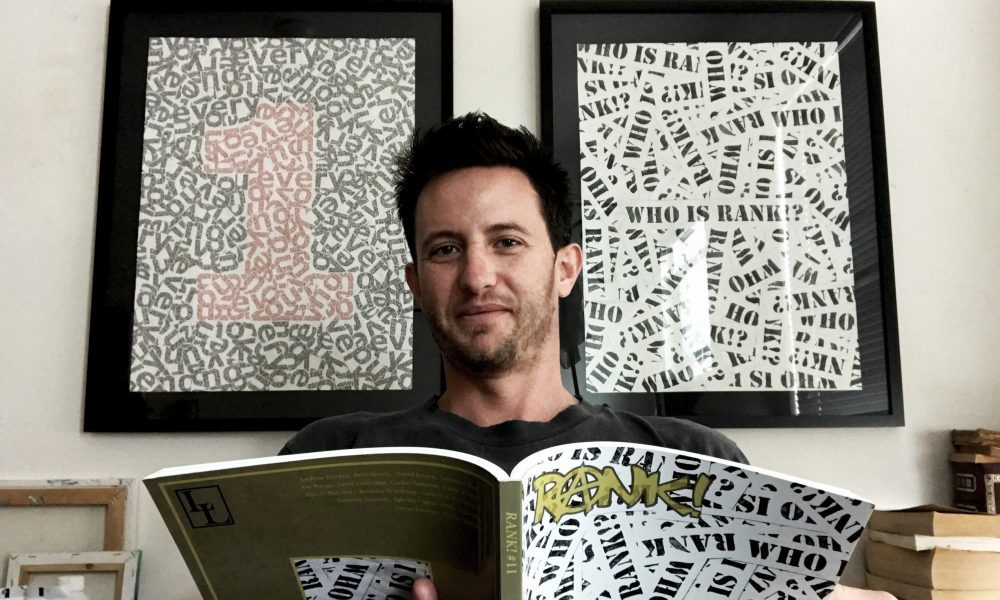 Today we'd like to introduce you to Andrew Harper.
Andrew, please kick things off for us by telling us about yourself and your journey so far.
I've always wanted to do everything. That notion that you're expected to focus in and decide what it is you want to dedicate your life to has never made sense to me. There's just too much to choose from. The arts or the sciences? The visual arts or the written word? Fiction or nonfiction? Poetry or prose? A hundred words or a hundred thousand? Romanticism, realism, modernism, postmodernism, post-postmodernism? There's so much you can do; why should you have to choose? The blunt and obvious answer is—you don't. Certain ideas work best with certain mediums, and styles, and approaches. You don't have to pick just one and stick with it. There's nothing that says you can't do it all. Learn a new language for a story! Study a school of philosophy for a sculpture, or delve into a branch of physics for an art project! Explore. Challenge yourself. Push your boundaries, and keep pushing, until you bust right through them. Go ahead and be afraid to make things the way you want to make them—then do it anyway! The acceptance of fear and discomfort and uncertainty, the embracing of the weird and unconventional, it's this love for honest experimentation that I bring to every project I work on, every painting I make, every story I write. And I can't imagine working any other way.
Can you give our readers some background on your art?
I like to think of what I do as one big art project, ongoing, and ever-evolving. It started with the concept and motif of a literary/art magazine—titled RANK!—which has given me the framework and freedom to create using a wide variety of forms and mediums. For each piece I make I use a particular pseudonym, complete with its own distinct voice and personality. If I want existential surreal pop-art—I have a guy for that. Whimsical social sci-fi—I have a girl for that. Literary collages, satirical poetry, political essays, physics lessons—all are covered by one fictional "contributor" or another. And since these characters all inhabit this same "RANK! world" they routinely find themselves showing up in each other's work. This was epitomized in the publication of RANK! #11, a collection of interlacing pieces presented as if it were the 11th issue of the magazine. Since then, the project has persisted through online content, public exhibitions, and amazing collaborations, with each new addition, each new art piece I make, each new story I write, serving to expand and enrich the "RANK! World" even further. And while this overall world-building aspect certainly underlies the whole thing, my aim is for each item to work as a stand-alone piece as well. Each with its own ideas and objectives, its own questions and solutions, its own purpose. Although they all exist within the scope of the magazine, my hope is that they each have their own soul.
How do you think about success, as an artist, and what do quality do you feel is most helpful?
Success in art is the same as success in anything—it is wholly dependent on how you view things. There's no cookie-cutter definition. What's a success to the person next to you may be a failure to you. It depends on how you've defined your situation and your expectations. Are you looking for creative independence? Collaborative opportunities? Financial security? There are no objectively wrong answers here. Nor are there any objectively right answers. The main thing is to just be honest—honest with yourself and honest in your work—and to then have the courage to follow through. Do the things you want to do! Create the art you want to create! Live the life you want to live! As an artist, or a writer, or just a human being, the most important thing is to make decisions, you're proud of. If you do that, no matter what happens you'll have earned the only kind of success that truly matters.
What's the best way for someone to check out your work and provide support?
You can explore the project by visiting my website (rankpapers.com) and Instagram (@rankpapers), both of which regularly feature new pieces. Through the website, you can also preview and purchase the physical "magazine"—RANK! #11. I'd also recommend keeping an eye out for the RANK! Art Parties I periodically put on as part of the Venice Art Crawl, where I convert my home/studio into an art exhibit open to the public (the next one is tentatively scheduled for March 2019).
Contact Info:
Image Credit:
Andrew Harper / Brin Morris
Getting in touch: VoyageLA is built on recommendations from the community; it's how we uncover hidden gems, so if you know someone who deserves recognition please let us know here.