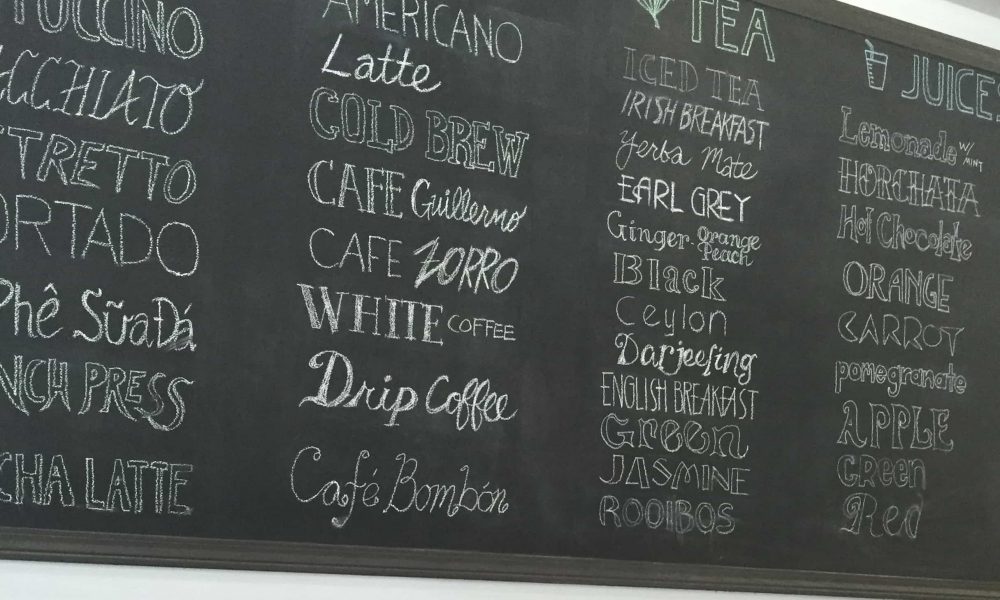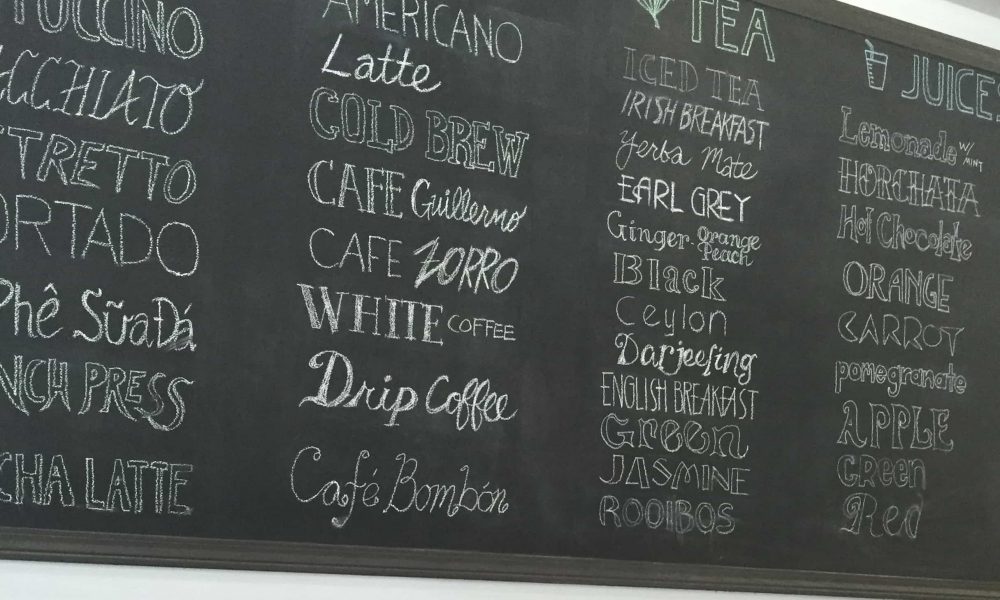 Today we'd like to introduce you to Pico-Robertson's Origin Cafe.
Aaron Clayton was born and raised in Encino, where he says he was a "fat kid with an insatiable appetite." His serious interest in food took root the day he asked his CPA mom if she could make him something for his school lunch "besides cheese sandwiches." She lovingly replied, "if you want something else, make it yourself."
He did, and he developed a culinary world view initially shaped by the combined traditions of his Russian Jewish mother and Kentucky Baptist father. The former fat kid grew into a tall, lean and handsome young man who enrolled in culinary school, after which he moved to California's central coast wine country for "three amazing years." When he was invited to cook at Herbert Samuel, one of Tel Aviv's top restaurants, under noted chefs Yonatan Roshfeld and Yuval Ben Neriah, he went. "When I left," he says, "I took what I had learned from those amazing chefs with me. It's the core of how I cook today."
Back in California, he worked as a private chef, then parlayed his kitchen experience into Origin Cafe, "an expression of my eclectic background and my travels and work abroad expressed through my California roots."
Instead of focusing on a specific cuisine, he focuses on "the freshest ingredients, their sources, and the techniques best used with them." Favorite menu items include Lox Benedict (with homemade lox and horseradish hollandaise sauce); Shakshuka (a Middle Eastern green pepper and tomato stew) served with sous vide eggs and preserved lemon peel; Moroccan spiced salmon tacos; and Mexican churros served with warm dipping chocolate.
In the Mideast tradition, there's a menu of cold pressed juices and juice drinks (Green Juice: apple, lemon, ginger, kale and pineapple; Red Juice: pomegranate, carrot, apple and orange). There's also homemade hot chocolate, minted lemonade and a rotating list of craft sodas.
The coffee menu is equally enticing, everything from a fine French press to cafe Zorro (a latte with house made horchata) and ca phe sua da (Vietnamese drip coffee with sweetened condensed milk).
Successfully running a restaurant is extremely difficult. Tell us about some of the challenges you've had to overcome.
Being new to kosher eating and opening a kosher restaurant presented a few minor challenges. Once the unfamiliarity with all of the details of kosher law were worked out it wasn't too difficult to move forward opening the restaurant. Working closely with our kosher rabbi to understand and embrace the kosher lifestyle was absolutely crucial to working through this "challenge"
Is there something unique or interesting about Origin Cafe that our readers should know about?
Origin cafe is a representation of chef Aaron's travels and work abroad. Almost every dish has a back story. The walls are covered with art and photos from family and friends. Instead of focusing on any one cuisine over another our focus is on the ingredients and using the best products available. We make nearly everything in house from our delicious jam, cured lox, to our almond milk. We use a sous vide which is slightly unusual for your average cafe.
Most Popular Items
Fresh cold pressed juices

Horchata, apple juice, green juice, orange juice, carrot juice, pomegranate juice.
Dietary: Vegetarian Vegan Gluten-free Kosher
Heirloom tomato salad

Cherry heirloom tomatoes, radish, mint, cilantro, mozzarella, egg yolk, red onion
Dietary: Vegetarian Gluten-free Kosher
Morrocan salmon tacos

Harissa spiced salmon. Tamarind vinaigrette, mango, mint, cilantro
Dietary: Vegetarian Gluten-free Kosher
Shakshuka

Stewed tomatoes peppers and onions. With tahini and preserved lemon peel.
Dietary: vegetarian gluten-free kosher
Parking Advice: Limited parking behind the restaurant and street parking
Alcohol: All kosher beer and wine welcome no corkage fee.
Average Cost: $10
Address: 8532 west pico Blvd. Los Angeles ca 90035
Phone: 424.288.4682
Website: www.origincafe.la
Social Media links
Image credits:
Aaron Clayton, Julie Zlatkin