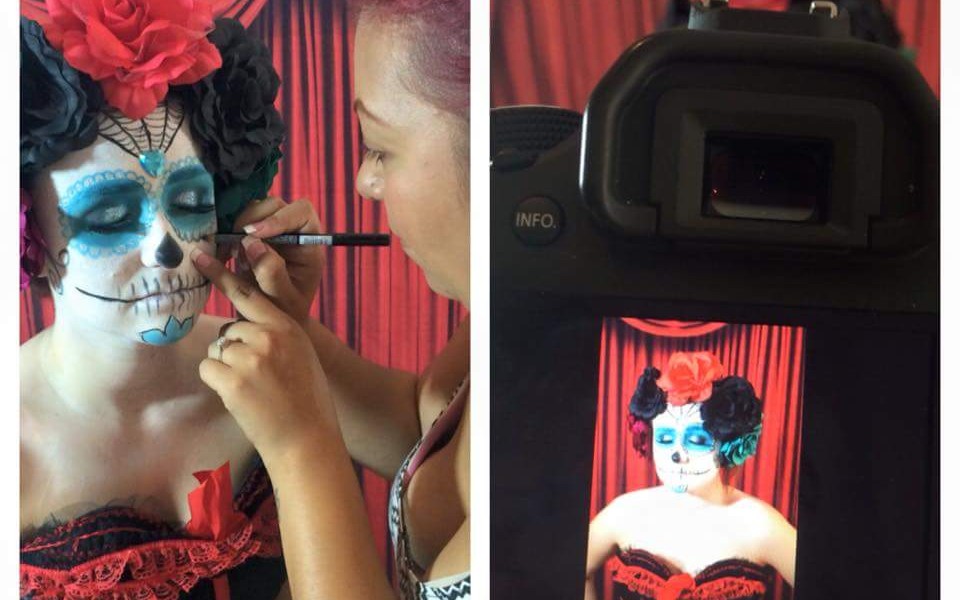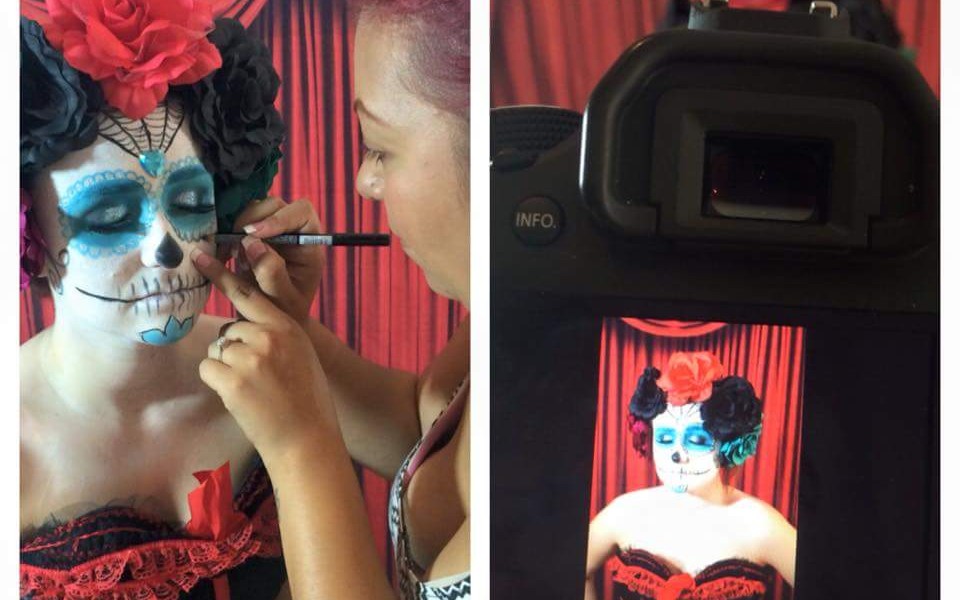 Two weeks ago, Sandra, the receptionist in our office had a hot date and needed to get her hair and makeup done, but she also wanted to buy a new dress – so she made the rounds asking some of us what we thought she should do: buy the new dress or get her hair and makeup done?  The suggestions were pretty creative – from renting a dress on Rent the Runway to using youtube tutorials and doing hair and makeup at home (shout out to our girl, youtube sensation Michelle Phan).
Then someone mentioned how hard it is to find good, affordable hair and makeup professionals online.  At first we thought maybe we just hadn't discovered a good source yet, but after spending the entire afternoon looking for quality, affordable beauty professionals we gave up.  The next morning we assembled in the conference room and started mapping out a strategy to create the best beauty professional guide Los Angeles has ever seen.  First we had to decide on the evaluation criteria, then we had to develop a semi-scientific method of finding and ranking the professionals. As a team we decided on a multi-factor approach that gave the most weight to the following factors: quality of work, reputation, affordability.   After researching thousands of beauty professionals from all over the city and spending scores of hours debating the merits of various professionals we've built a list of the best options in LA.  We will introduce many of these talented professionals to you over the next few months.
Today we'd like to introduce you to Jomayra.
Jomayra, founder of Alter Ego Glam Squad, has over 10 years of experience in hairstyling, makeup artistry.  She offers glam services including airbrush makeup, hair styling, bridal makeup, hair and makeup trials, and last but not least – hair and make up just because you want to look good on any given day.  She is based in South LA, but her clients love the mobile service, which allows them to avoid traveling themselves. Some of her more unique services include pin up makeup and victory roll hair styles.
Pricing:
Airbrush makeup and hair $100
Hair and makeup $80
Hair $50
Makeup $50
Trials $80
Airbrush $100
Airbrush makeup $65
 Contact Info:
Phone: 626 251-0647
Facebook: Alteregoglamsquad
Email: alteregoglamsquad@gmail.com
Website: jomayralatigo.wix.com/alteregoglamsquad
We love Jomayra because she gets that sometimes we all just need to get glammed up even if it's not our wedding or a special event.  Check out her work below.