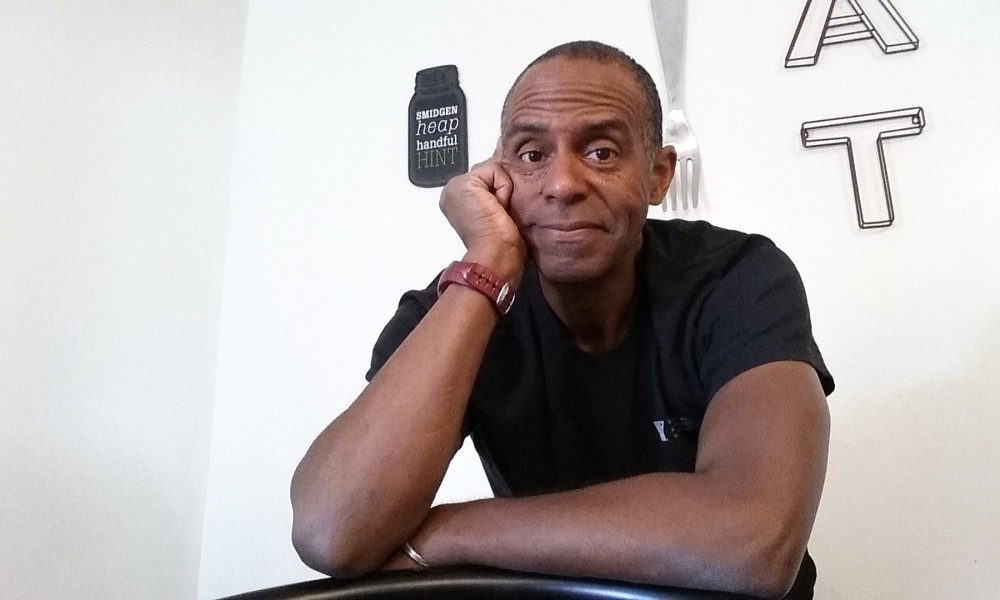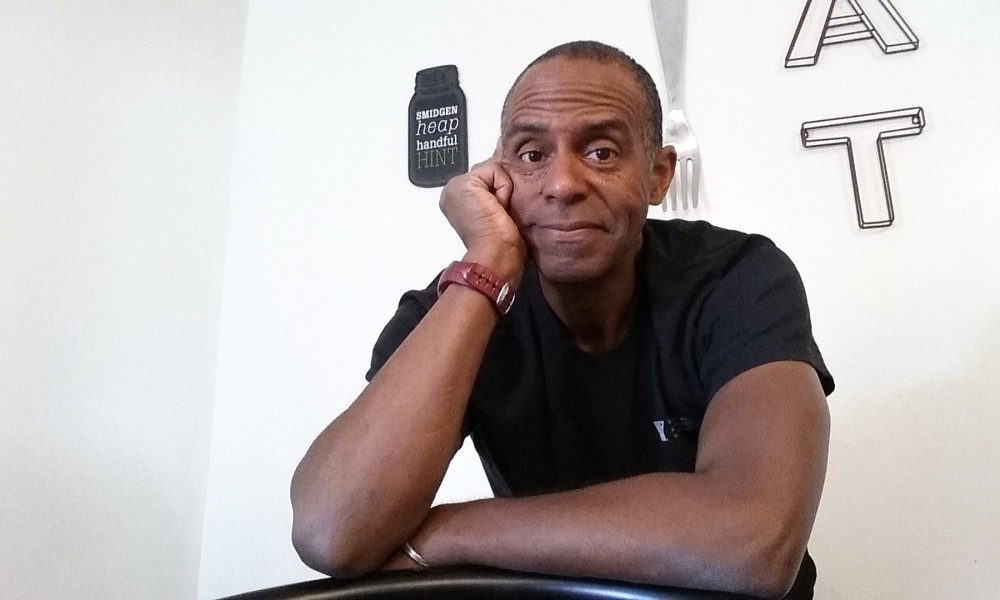 Today we'd like to introduce you to Rod Miller.
Rod, please share your story with us.  How did you get to where you are today?
I had knee surgery and as my medical team did not stress the importance of physical therapy on my recovery, physical therapy was all but ignored. Months after the procedure I was still experiencing pain and stiffness in my knee, so when a friend asked me to join him in the 1997 LA Marathon bike tour, I was doubtful of my ability to undertake, what at the time seemed like an unimaginable effort.
Nonetheless, he encouraged me to join him on an easy training ride on the bike path. Well on that day we rode over 30 miles and since the bike tour was only 26.2, the decision to give it a go was made. But the unexpected consequence of that 30 mile bike ride was the fact that for days after the ride my knee pain and stiffness were gone! A few days passed and the stiffness and discomfort started to make a comeback. I got on the bike, rode for a few miles and once again pain and stiffness gone! I've been riding ever since. I discovered that riding my bike made my knee pain go away post-surgery. I then became an avid cyclist. Somewhere along the way I was told that Spinning/indoor cycling would make me a stronger cyclist and after months of spin classes
I was encouraged by the fitness coordinator at the gym to get certified to coach spin classes. That would become my first professional fitness certification. At some other point along this journey I was told that Pilates would strengthen my core, thus making me a stronger cyclist, so I sought out Pilates classes and soon after obtained my certification as a mat Pilate's instructor. Along the way clients would seek me out for answers to their various fitness problems, and as my full time day time job in the entertainment industry was slowly being morphed out of existence due to technological advances that made me a redundancy, I studied hard, tested and past the ACE personal trainer exam, so that I could help them with science backed information and suggestions. As my journey continues I have obtained additional certifications to broaden my knowledge base so that I may bring more to the table for my private clientele as well as my group fitness classes.
Has it been a smooth road?
It has not been a smooth road. Having had no experience starting and running a business resulted in mistakes being made that have made the task of running a successful business more challenging than necessary. I discovered, later than I would have liked, that old school marketing and advertising programs have given way to social media, word of mouth and reviews. And being a guy I am Feng Shui challenged, so I am now slowly making changes to the aesthetics to be more pleasing to my predominately female clientele. It is also a challenge to distinguish myself, in a market that is driven by what is trending and instructors that are more like a cheerleader than a coach.
What are your plans for the future? 
I'm excited about a new 8 week Tabata Bootcamp program that I will be rolling out soon. The program is very comprehensive and includes meal plans for men and women, daily individual workouts and weekly group sessions!
Let's dig a little deeper into your story.  What was the hardest time you've had?
I think I am currently at the most challenging point in my career. Having hoped for more success at this time, it has been a challenge to keep a positive attitude and a daily game face for my clientele in the face of the reality of growing pains. My work as a contractor in the corporate fitness world led me to believe that my brand would be easy to establish as an independent. Boy did I get that wrong! Things are moving in the right direction, but at a much slower pace than anticipated. Getting to this point has had a human cost, as I have had occasion to be at odds with longtime friends, including a, now former, friend and business partner that I started off with.
Getting through it? I'm still in the thick of it. Believing in what I'm doing and adapting has been key for keeping me in the game. The support and positive affirmation I get from my girls, my sisters and even my ex-wife has also been very spiritually uplifting! 
Pricing:
$15 drop in for Spinning and Body Blast,
$10 drop in for Zumba.
Discounts and package rates also available.
$340 four sessions of personal training, includes body composition and basic movement analysis and caloric intake guidance. 
Contact Info:
Check out his work below: