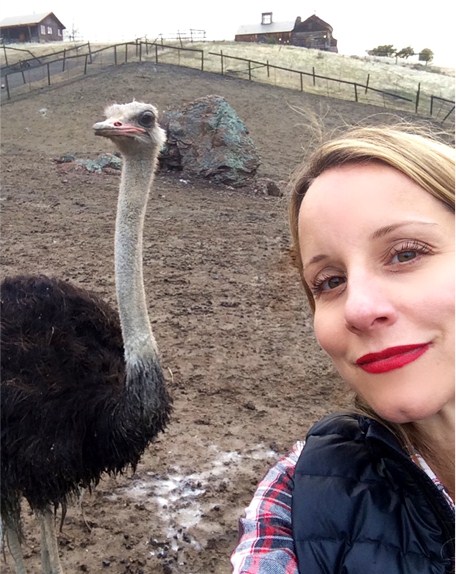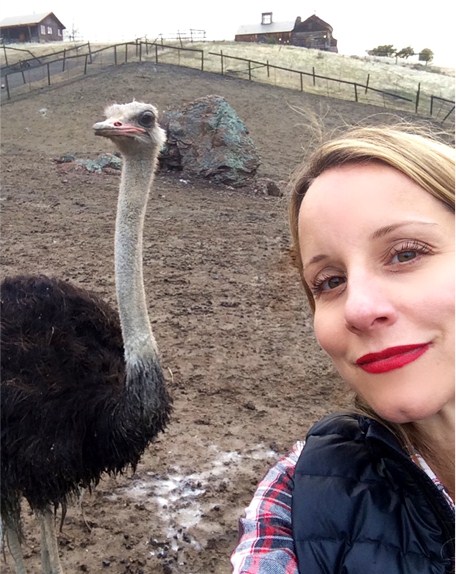 Today we'd like to introduce you to Erin B. Guth.
Erin grew up thinking she would follow a largely academic and professional career path.  After high school she attended UCSB and studied communications, but in early 20s she realized that she wanted to do something more artistic, something where she could be on set and that's when she began thinking seriously about a career in makeup.  While she acknowledges that there might have been other more traditionally "prestigious" career options available to her, she is glad she followed her heart because she feels her work is very fulfilling personally and artistically.
To be sure, it hasn't been a straight, smooth road to success.  Erin's success partially stems for her willingness to say yes to opportunities and challenges as they came her way.  When she was a week away from finishing beauty school she was offered a gig at Concord, which she took.  The woman running the film was so impressed by Erin that she asked Erin to join as her personal assistant.  Erin said yes and her foot was officially in the door.  She continued taking on responsibility and her academic background and professional grooming has helped her play a role as a leader on set.   She's a living example of how hard work and great attitude can lead to success and we are so excited to be witnessing her career as its flourishes within our beautiful city. 
Pricing:
Makeup Application: $250.00 and up 
Contact Info:
Instagram: eringuthmakeup
Twitter: eringuthmakeup
Email: erin@erinbguth.com
Tel: 310-980-0525
Highlights:
I initially learned my craft at a film industry makeup school, but truly became an expert through 18+ years working in television, film, print, and press jobs.
I have many celebrity clients past and present, including Zendaya, Miley Cyrus, Bella Thorne, Kira Kosarin, Sofia Carson and Olivia Holt – to name a few.
At one time or another, I have made up almost every Disney darling since Miley Cyrus became a star.
My passion for artistry and creativity, in addition to my meticulous attention to detail, create a flawless and stunning makeup transformation.
We love Erin because she is humble even though she has one of the most impressive portfolios in LA.  Check out her work below: