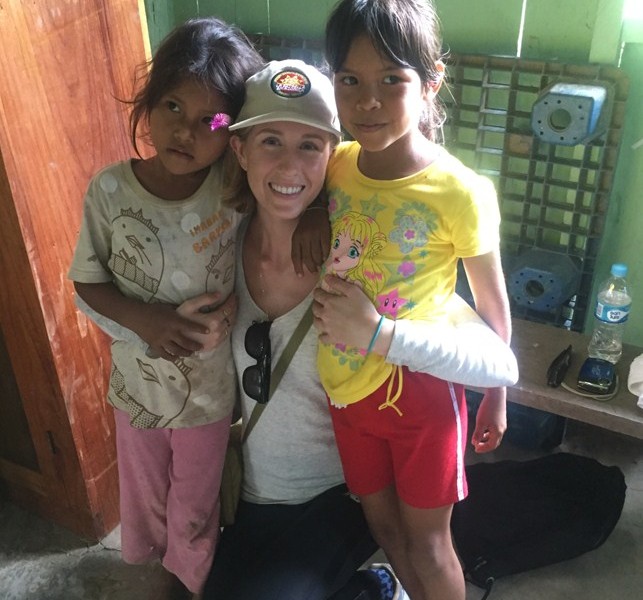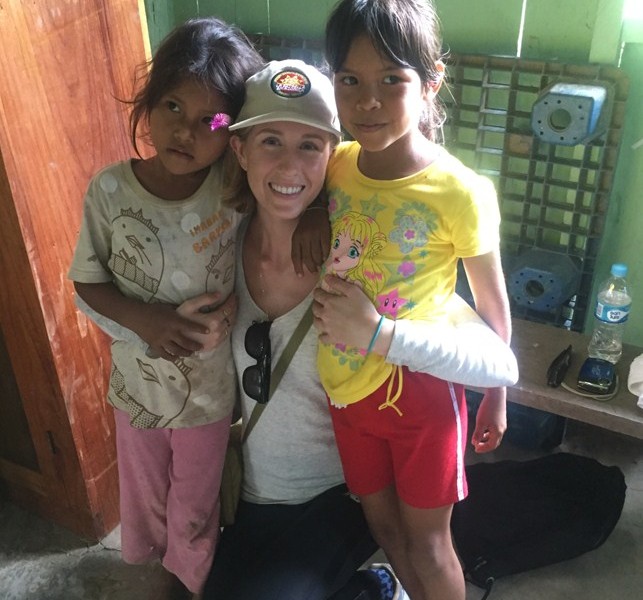 Today we'd like to introduce you to Emma Fortini.
Emma is the type of makeup artist who has always known she wanted to be a makeup artist.  Growing up she did her friends' makeup for dances and prom, but her parents weren't so sure.  They want her to go to college and get a degree and so they made a deal.  If Emma went to college and still wanted to do makeup, they would support her pursuit after she received her degree.
After graduating, she went to MakeUp Designory in Burbank.  Moving to LA and trying to make a name for yourself in the competitive world of makeup and beauty wasn't easy – it took Emma a while to get up and running, but she has been able to make makeup her full-time gig for the past four years.  She has worked hard, saved up her earnings and is now investing it into launching her own makeup line.
Emma is passionate about natural remedies and has made a sincere effort to transition her kit to green beauty products.  She particularly loves Aloe for the benefits it has for all skin types and uses Aloe instead of water for products in her makeup line.  "Water usually takes up to 50-70% of the product," says Emma, which is why she wants to use something like Aloe, which helps the skin rather than water.
Pricing:
Makeup: $400-$650
I work mostly ecomm jobs. (Guess, Hautelook/Nordstrom, GypsyO5, Caralase, etc.) For do-and-go makeup jobs or weddings prices vary between $200-$350 
Contact Info:
We love Emma because she is humble even though her story is one of the most impressive and courageous ones we have come across.  Check out her work below: