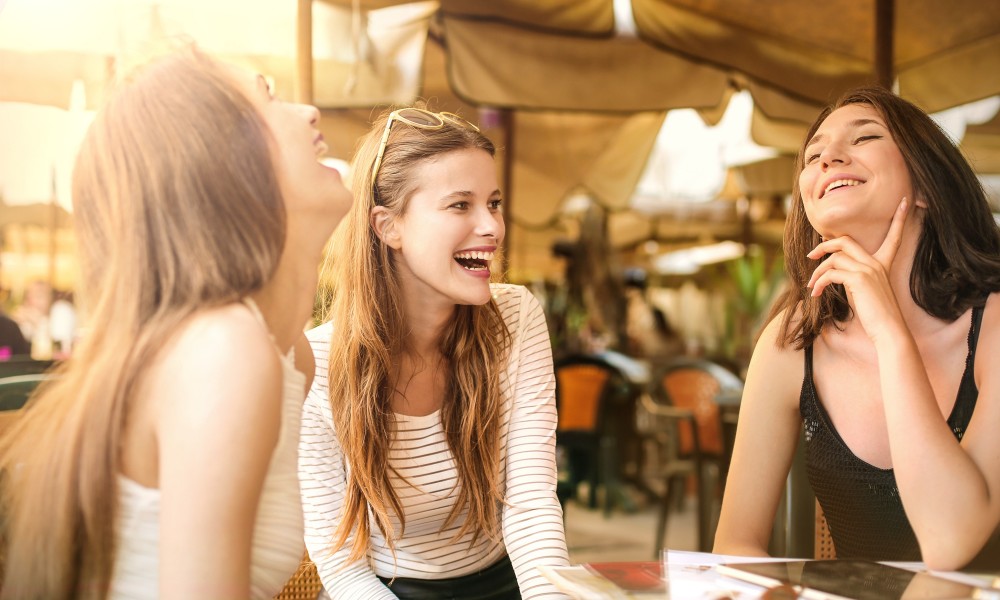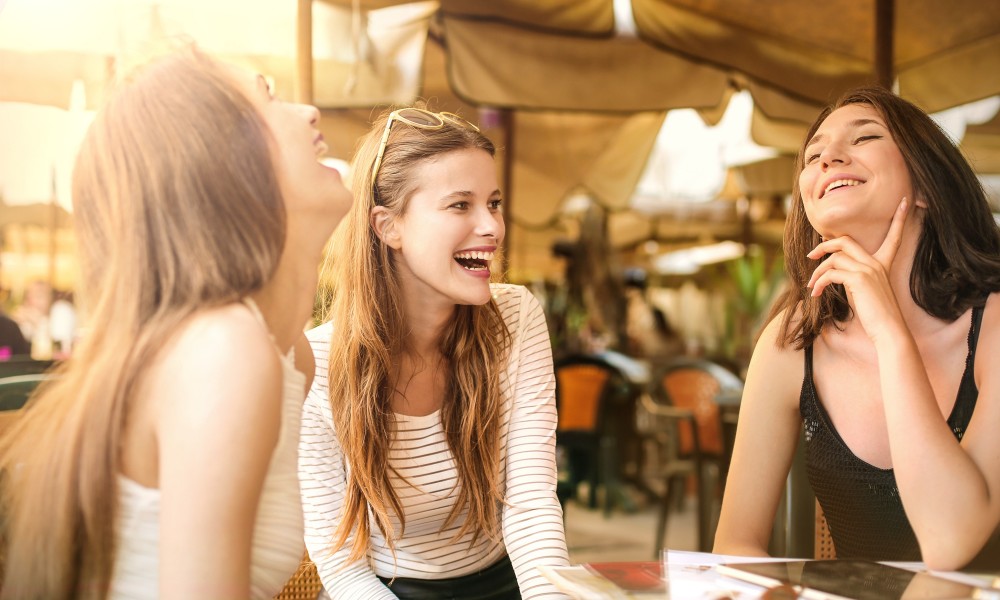 Natalie Susi, founder of Bare Mixers, shares her journey from the classroom to the boardroom and back
By: Natalie Susi
I had no business starting a business. I was born a teacher, but I was made into an entrepreneur by chance. What follows is my story of starting a business in the midst of a personal crisis.
My favorite birthday gift was a big chalkboard that my mom found amongst a pile of old supplies at her work. It was my 6th birthday, and I had only asked for 3 things that year: a teacher's stool, a pointer, and a big chalkboard. I told my mom I needed these things, so I could "play school like a real teacher." My desire to teach never wavered, and in 2009 my dream came true. When I walked into my first college classroom, as a lecturer at San Diego State University, I felt like I had on the day I got my chalkboard. All was right in the world, and I was doing exactly what I was meant to be doing.
Then, as is often the case in life, everything changed in an afternoon. California's fiscal issues led to significant budget cuts, and I was laid off. Worse, the budget cuts meant it was unlikely I would be able to find another teaching job.
While I was still teaching, I had tried starting side businesses to supplement my modest teaching salary.
My first business was called Claudio's Italian Ice, named after my father, an Italian guy right off the boat who taught me how to make authentic Italian Ice. It seemed like a great idea until I realized that no one on the West Coast knew what Italian ice was, and selling at farmers markets on the weekends meant waking up before 6 AM to build up and tear down a store in one day just to bring home $100.00 (if I was lucky). I wanted to see what it was like to own a business, but this type of operation wasn't even going to buy me coffee.
Just as I was about to close up this business and try to find my next teaching job, my friends asked me to bring my Italian ice to some parties, and they started mixing it with alcohol to make low-calorie cocktails. This seemed like a much more profitable idea, so I rebranded Claudio's Italian Ice into SoCal Lowcal (the premiere natural, low-calorie cocktail mixer for SoCal women who wanted to have all the fun without all of the guilt).
I thought, "This time, I have definitely hit a homerun."
Soon, I decided to rebrand the product again and named it Bare Mixers, to increase its national appeal.
I was excited to work with a new concept, but I had no idea what I had just signed up for. The retail beverage category is one of the hardest and most expensive categories to compete in with a new product. It takes an enormous amount of marketing dollars, and frankly, a whole lot of luck to sell a beverage that becomes a household name.
I had gone from playing t-ball in my backyard to competing in the majors with no practice, no team, and no coach.
Thankfully, I was painfully naïve, blindly determined and at my core, I was an optimistic teacher who had faith that with a good idea and enough research; I could make something out of nothing. So, I read tons of books, and I listened to some of the best mentors (shout out to Cheryl, Max, Pat, and Steven!) on the planet for advice.
I built my team, I found my coaches, and I practiced my a** off every single day. I learned how to bottle, label, and source ingredients for a retail shelf product, and I started to implement guerrilla tactics to market and sell to SoCal bars and restaurants. I made my first big sale to the first restaurant I had ever eaten in when I moved to San Diego.
4 years later, I had sold enough Bare Mixers out of the trunk of my Hyundai to be approached by a leading health foods company who loved the concept behind my homegrown product. In 2014, I officially sold what I playfully called my "Bare baby."
I created it, I birthed it, and I nurtured it. I spent many sleepless nights worrying about it. At times, I sacrificed my bank account, my relationships, and my sanity, and I even braved a stint on a reality TV show for my bare baby.
My sole focus was to make sure this "kid" grew, so I could move it out of my house and send it off to college. I know I'm overdoing it on the metaphor, but for future aspiring entrepreneurs who might read this, I want to highlight how life altering it is to start your own business. Sometimes, the pressure of creating something that is solely reliant on you feels pretty heavy, but you do it anyway because it's yours and you believe in it. You eat, sleep, and breathe your business, and eventually, it makes you proud. And then in my case (and in many others), you let it go, so it can continue to grow on it's own. And, that's just what I did.
As soon as I sold my company, I patted myself on the back for about a second, and then I took some time off to figure out my next move. When you sell your company, life looks completely different and everything changes in an instant. You need to take time to celebrate the success and mourn the loss.
I came out of my cocoon a few months later, and promptly started my next two businesses, but this time around was different.
This time, I could create a life and a career that encapsulated both of my passions–the one that came out of my childhood and the one that developed in adulthood.